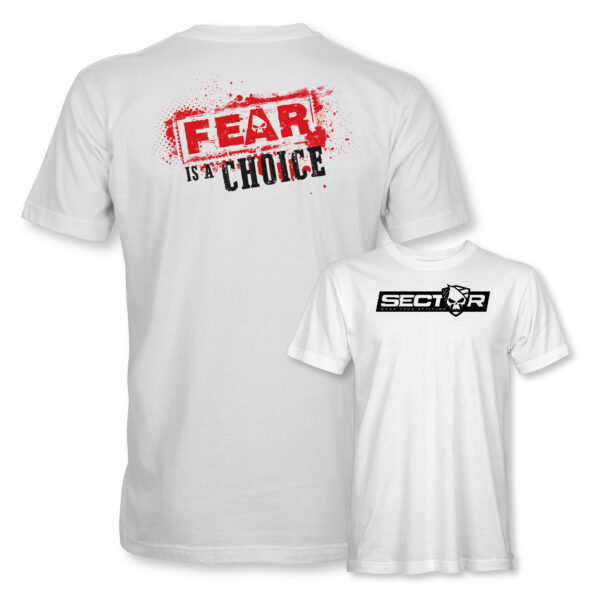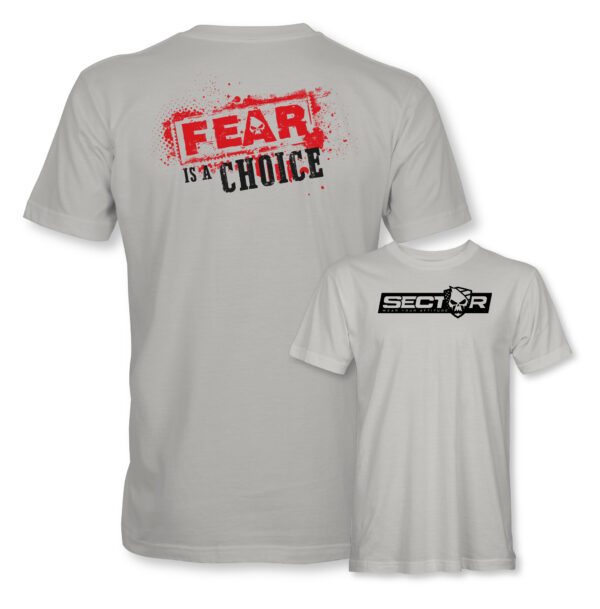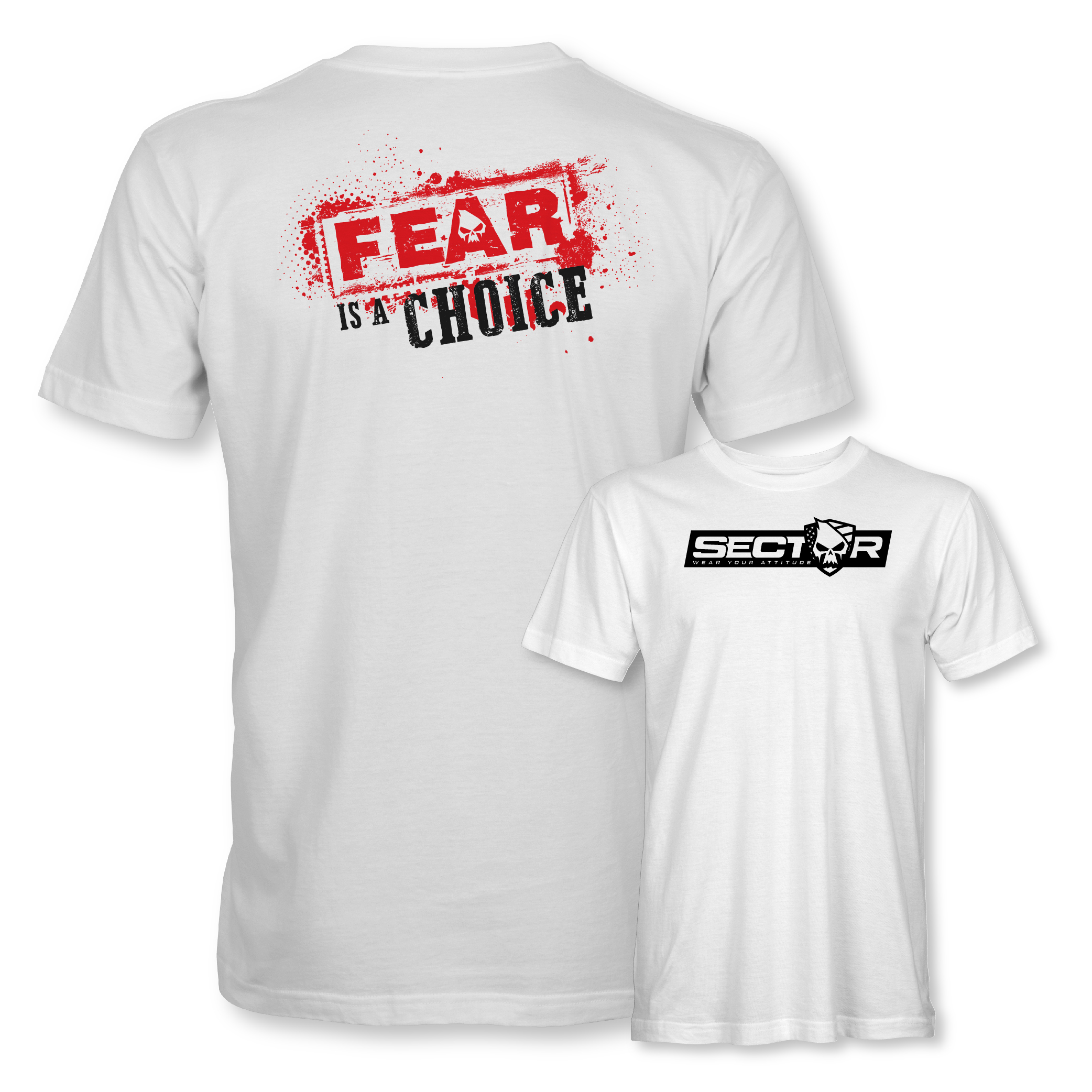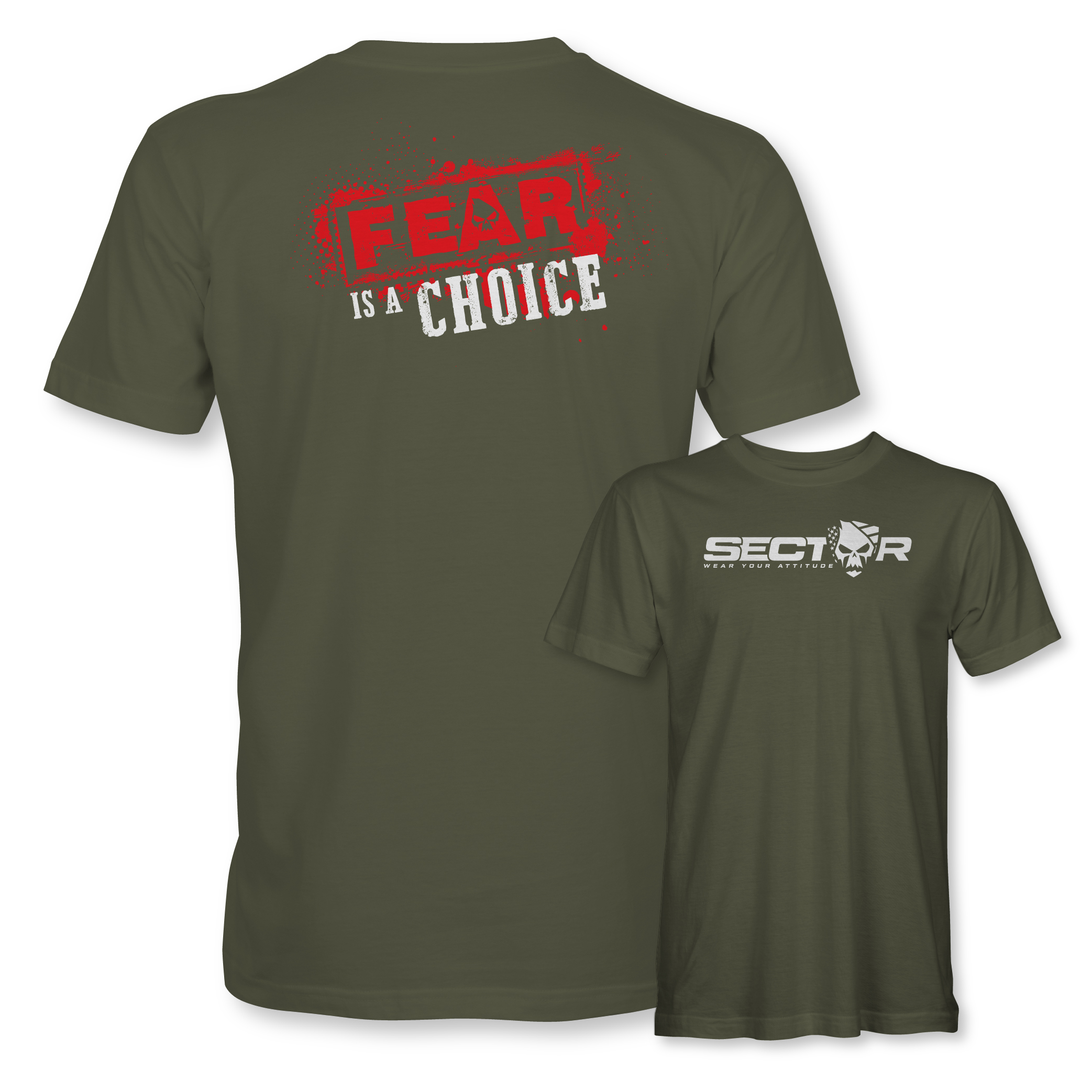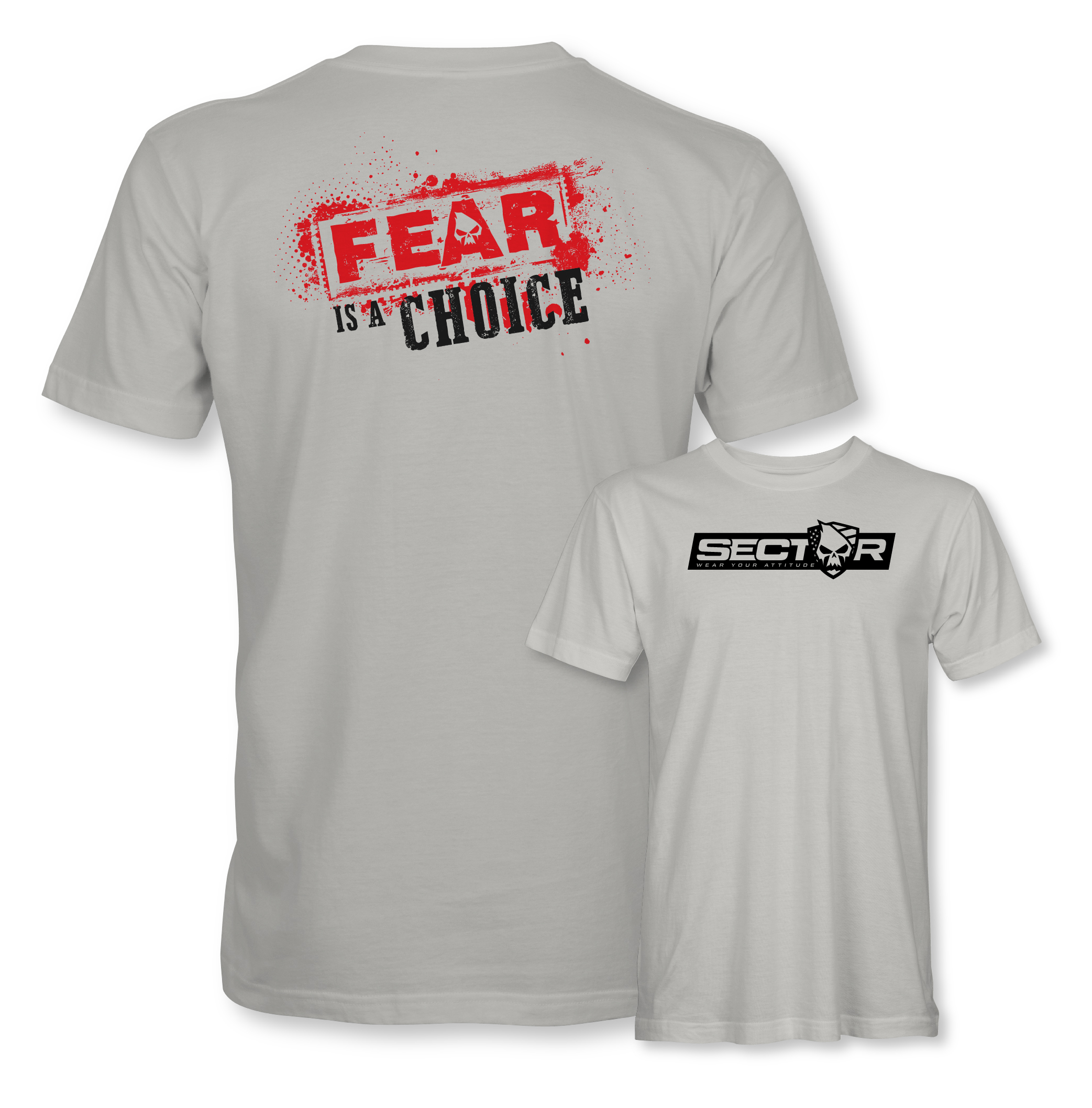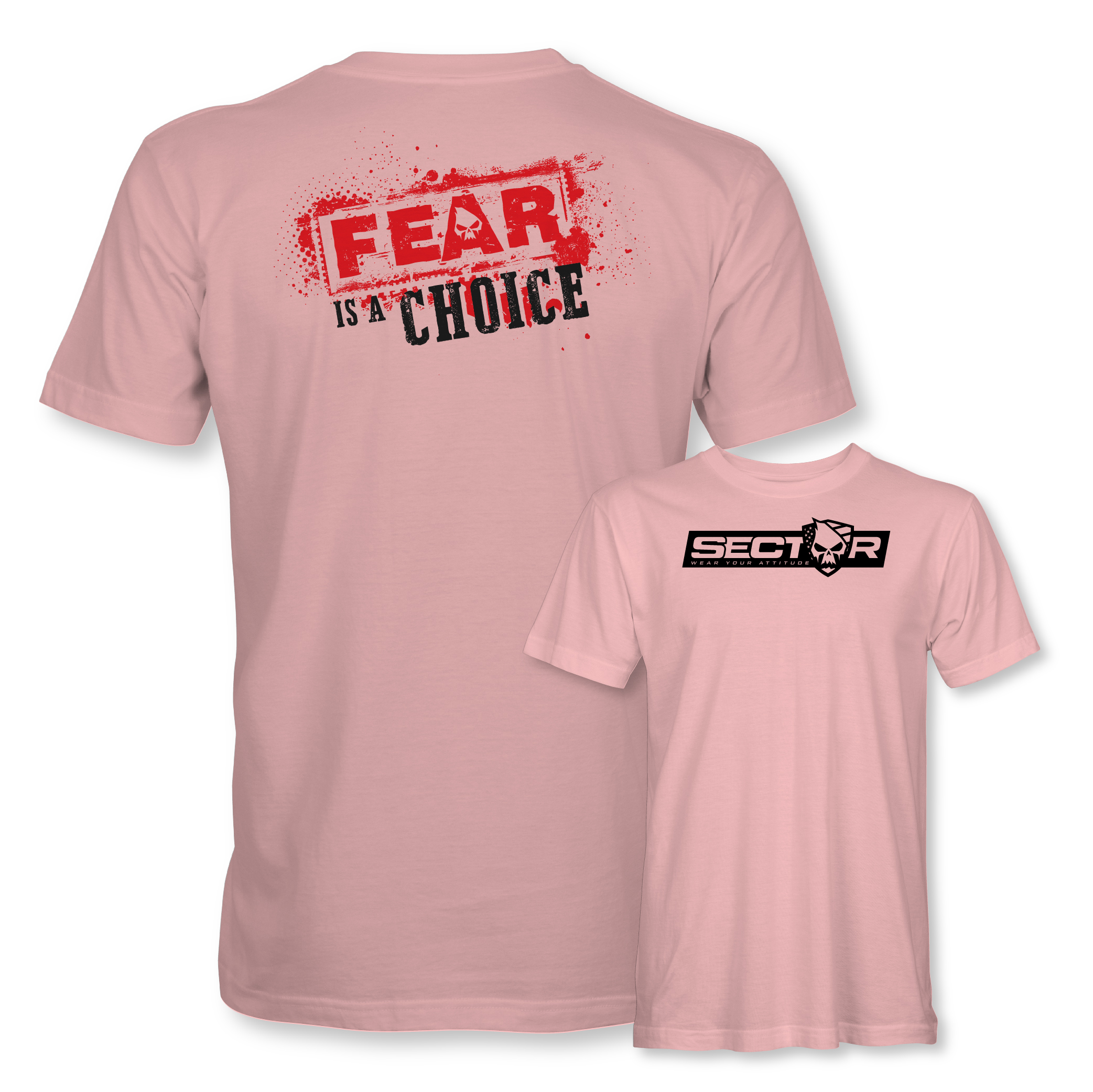 Fear Is A Choice
$26.95 – $29.95
Apparel and design colors may vary due to print processes
The last thing you want to do is spend your hard-earned money on a 'patriotic' shirt that was made overseas
Description
Additional information
Description
USA Made and Printed: We are 100% American Made with well over 20 years of experience in the industry. Many orders are set up and printed by our proud Veteran and American patriot employees! Our entire mission behind Sector is to provide a top-quality premium clothing brand and we all stand united.
Great American Designs: We design all our shirts right here in the USA. Our designs come from American patriot artists and veterans and aim to provide some of the most unique styles in the industry.
Quality Product: Fabrics from top-quality USA textiles that offer premium fits. Soft, tagless shirts with custom printed Sector tags.
100% Patriotic Guarantee: If you are not completely satisfied for whatever reason, we will offer you an immediate exchange or refund. Our team is here to help ensure you have nothing but the best shopping experience. We always have your back.
Fear Is A Choice T-Shirts
America was not built on fear but on courage, determination to keep dreams alive, and tenacity. You should never choose to cower in fear and be willing to take advantage of opportunities even if you have to do it afraid. Fear Is A Choice that debars you from living life. Wear the Fear is a choice t-shirt to show that fear has no grip on you!
Fear Is A Choice t-shirt is available in different sizes and fun colors: white, black, army, pink, and silver. Also, there are various sizes to pick from; Nobody is left out of this fantastic opportunity to wear your attitude!
Super Affordable
Proud veterans and American patriot employees specially design this unique Fear Is A Choice t-shirt, which offers premium value at a super affordable price of $26.95 only. You don't have to worry about clearing charges or other export duties, as the Fear Is A Choice t-shirt is 100% American. Patriotic Americans made it for their fellow patriotic Americans. Another huge offer is that you get free shipping for all orders above 75$. Sounds too good to be true, right?
Quality Product With Great American Designs
Made with the finest fabrics from top-notch textiles in the USA. The quality of Fear Is A Choice t-shirt is unmatched and unbeatable. Did I forget to add that the designs are naturally and aesthetically inspired by patriotism and undying love for America? There is no better way to show your courage than wearing this classic Fear is A Choice T-shirt.
100% Patriotic Guarantee
It is unlikely you will be unsatisfied with the Fear Is A Choice t-shirt, but in case you have any reason to be discontent. You can request an exchange or get your money back immediately. Your satisfaction is essential to us. Fear Is A Choice t-shirt is a tagless custom t-shirt. You never have to worry about disturbing paper tags.
You might not find any t-shirt that gives voice to your courage and lets you live life without holding back like the Fear Is A Choice T-shirt!