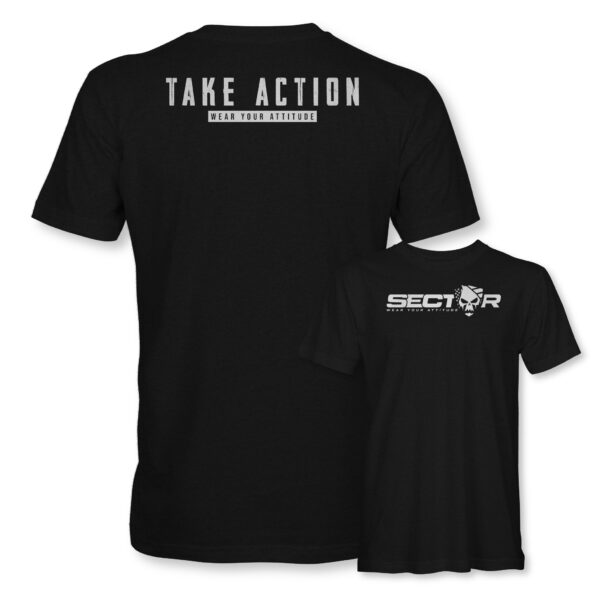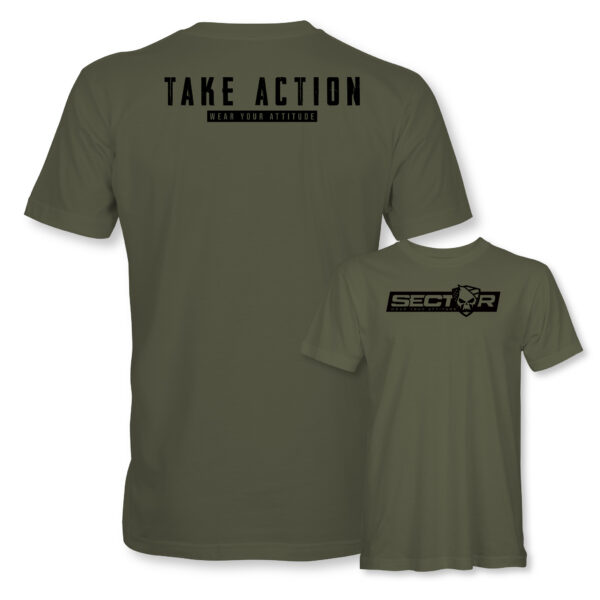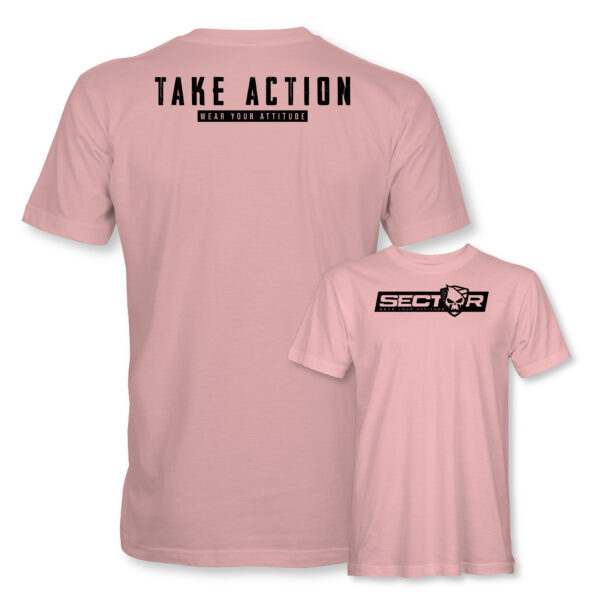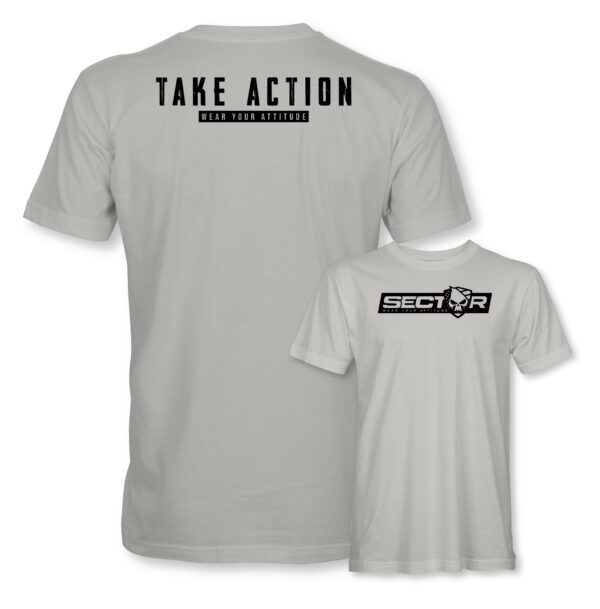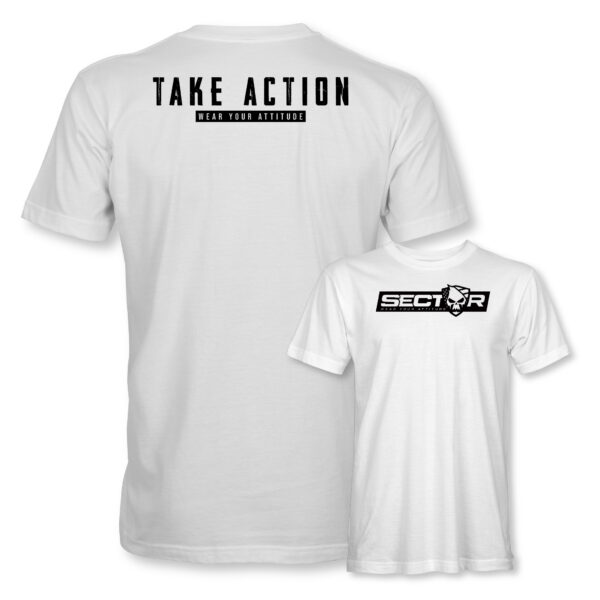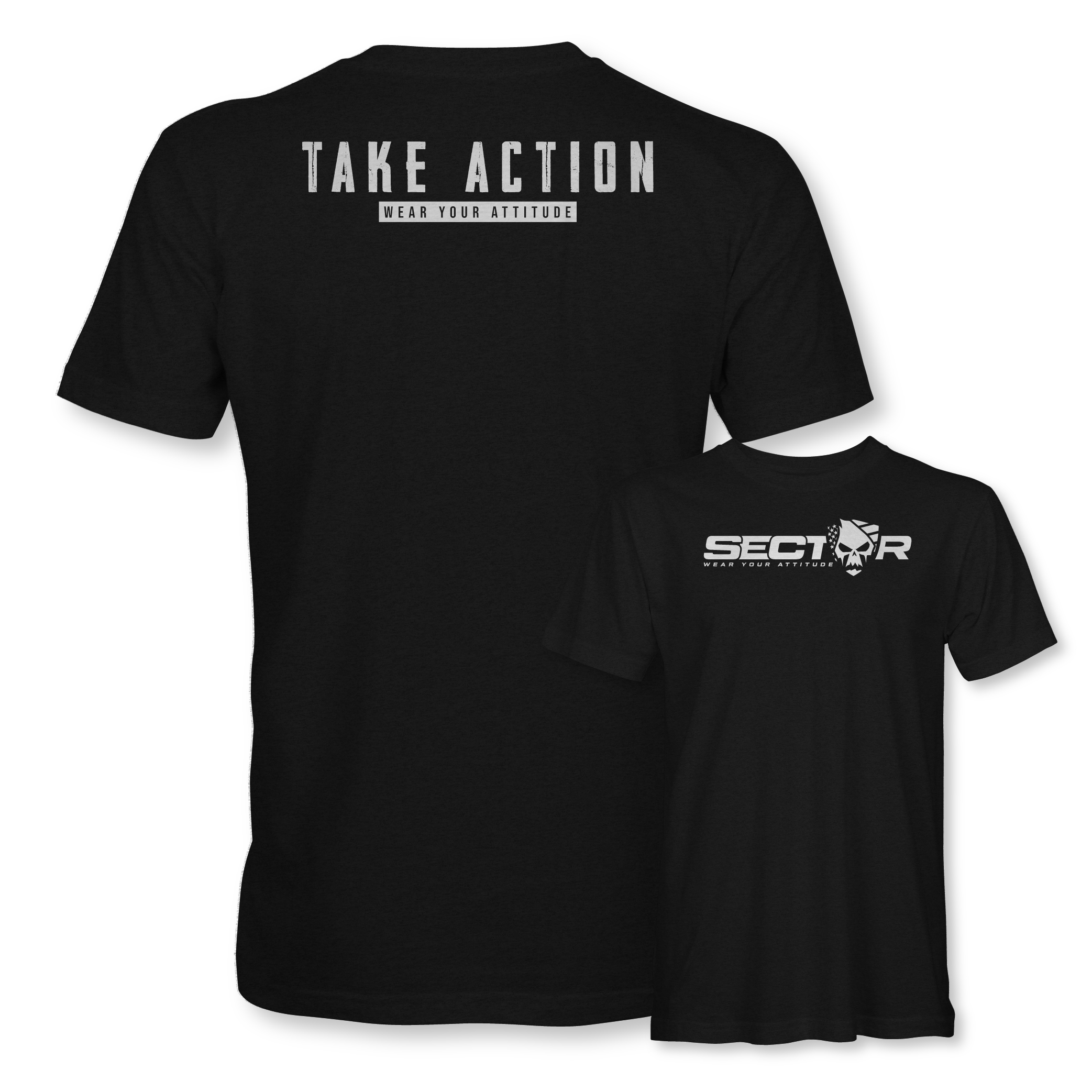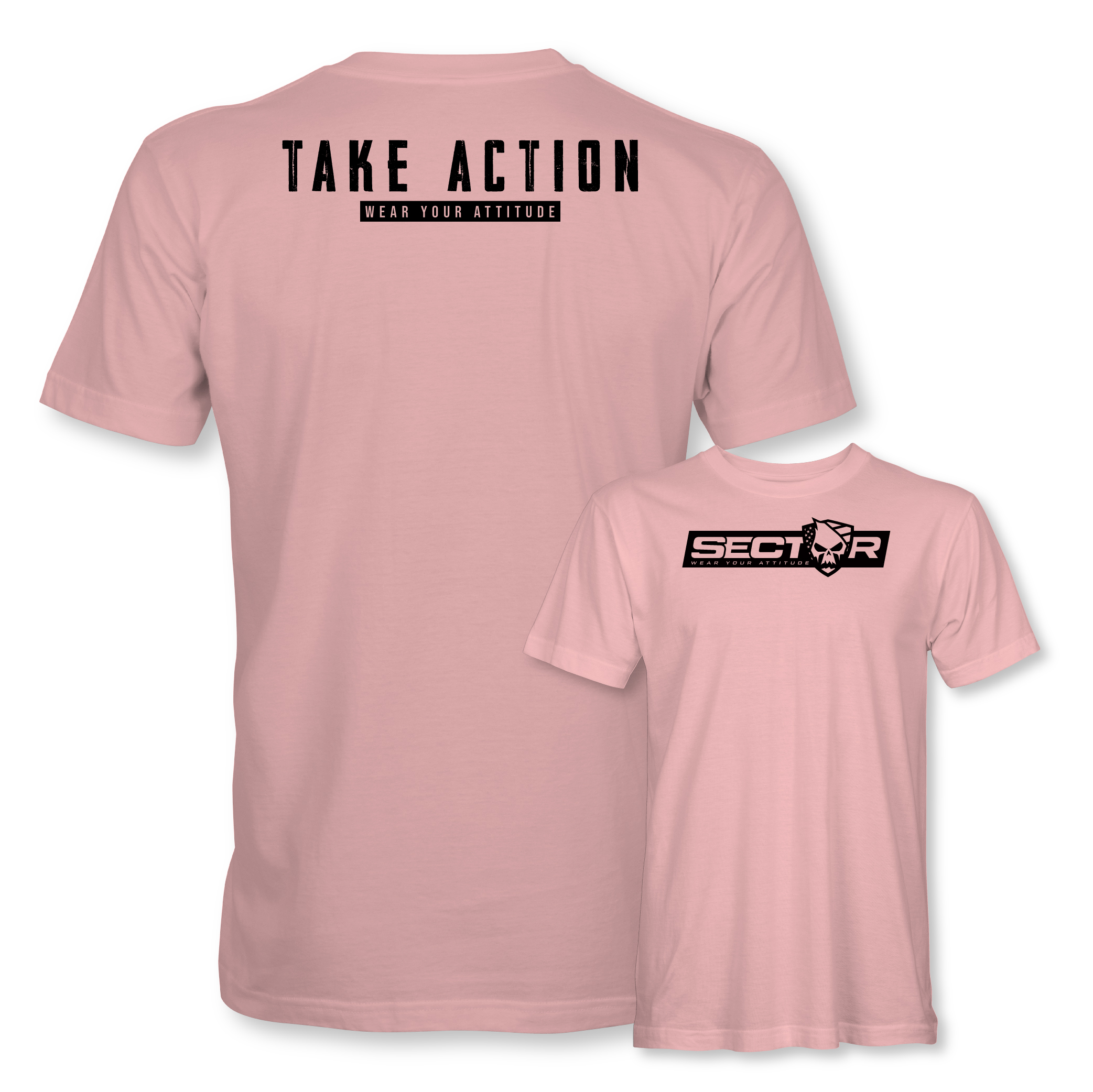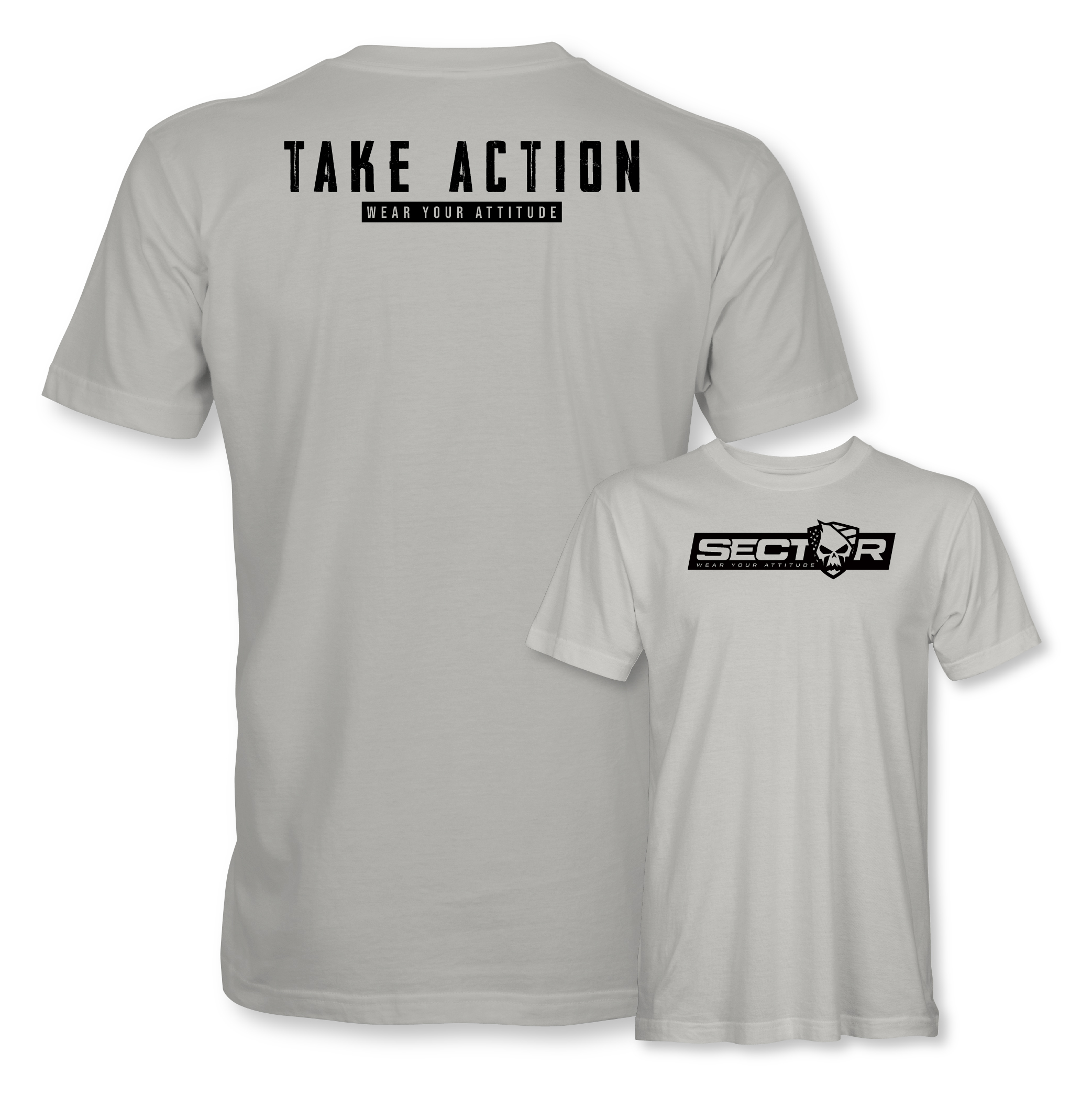 Take Action
$26.95 – $29.95
Apparel and design colors may vary due to print processes
The last thing you want to do is spend your hard-earned money on a 'patriotic' shirt that was made overseas

Description
Additional information
Description
USA Made and Printed: We are 100% American Made with well over 20 years of experience in the industry. Many orders are set up and printed by our proud Veteran and American patriot employees! Our entire mission behind Sector is to provide a top-quality premium clothing brand and we all stand united.
Great American Designs: We design all our shirts right here in the USA. Our designs come from American patriot artists and veterans and aim to provide some of the most unique styles in the industry.
Quality Product: Fabrics from top-quality USA textiles that offer premium fits. Soft, tagless shirts with custom printed Sector tags.
100% Patriotic Guarantee: If you are not completely satisfied for whatever reason, we will offer you an immediate exchange or refund. Our team is here to help ensure you have nothing but the best shopping experience. We always have your back.
Take Action
What you wear says a lot about who you are; if you want to wear a custom t-shirt that tells people about your identity and attitude without saying a word, then Take Action t-shirts are the answer. It offers top-notch quality and helps communities and places worldwide improve by uniting them with a common goal "Take Action."
The Take Action t-shirt was designed to make you stand out in the crowd and encourage patriotic citizens to take action now. The best way to spread this activism is to wear it.
Why you must rock Take Action t-shirts!
Quality fabric
Take Action t-shirt is made from lightweight cotton fabric, and it is suitable for any weather, cotton has breathability characteristics that make it wearable on hot and cold days. Also, it is designed to fit and make you comfortable, unlike other brands that compromise on these factors. The Take action t-shirt was created and designed to taste surpassing average standards.
USA-made and printed
All production processes were in the USA, and the fabrics were sourced locally, too; this is a unique one from the brand. Veterans and American patriot artists are in charge of printing and sorting orders drawing from a well of experience that has kept the brand in business for over 20 years. You can be sure that you will get maximum value for your money when you buy the Take Action t-shirt and also help grow the economy through your support for American brands.
100% Patriotic guarantee
Everyone loves to buy from a brand they can trust; if you are unsatisfied with the Take Action t-shirt you can change it immediately or get a refund. In addition to all these mouth-watering benefits, there is free shipping for all orders above 75$. The inspiring inscription "Take Action" encourages patriots to rise and join forces together to improve the country. There is no limit to what can be achieved if a common goal unites us.
You might never find a better t-shirt that encourages people to avoid apathy to make America better like the Take Action T-shirt.