FREE SHIPPING ON ORDERS OVER $75!
Check out our military and patriotic designs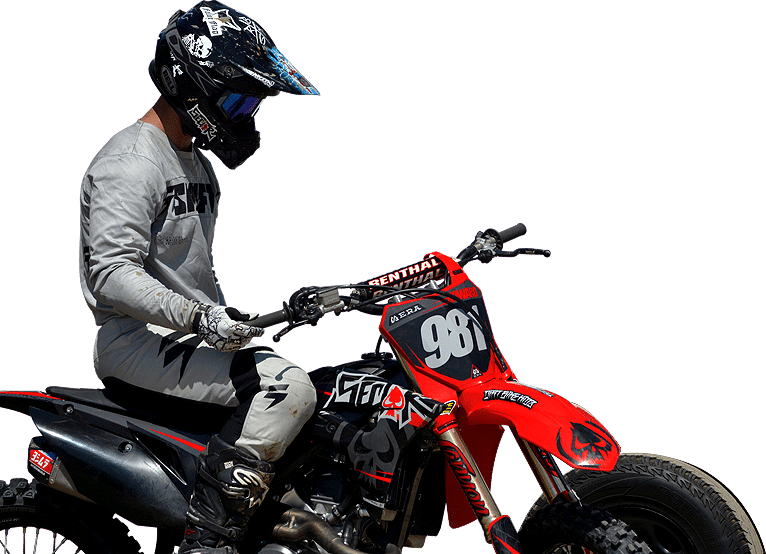 Offroad, Moto, Skate, Street and more.
Police, Fire, Dispatch, EMS, Border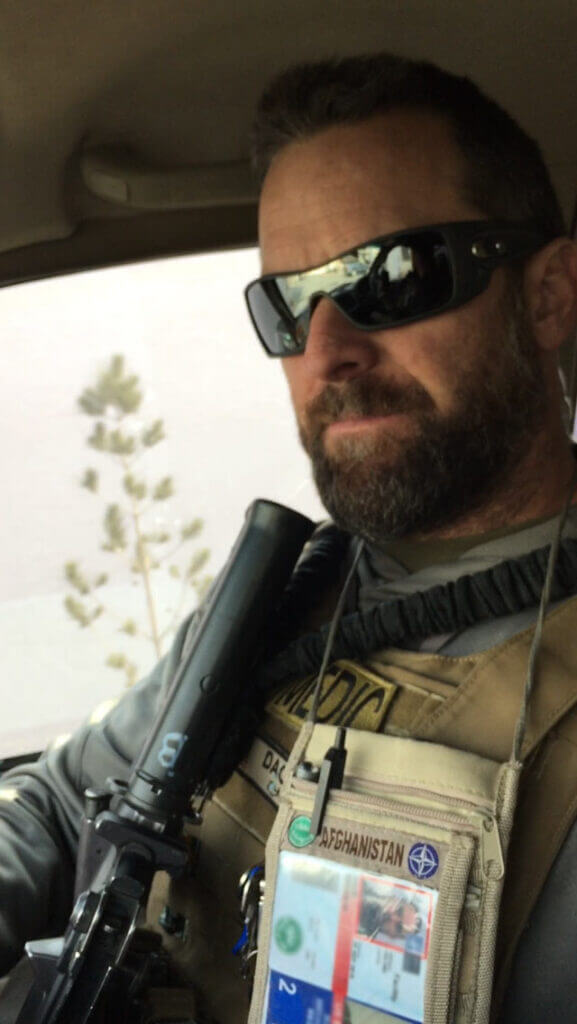 Our mission with SECTOR INDUSTRIES is to not only bring you the highest quality style through apparel and integrity, but to help make our communities and places around the world become better by bringing them together! We look forward to working on different projects focused on one thing…
KEEPING THIS WORLD RAD!!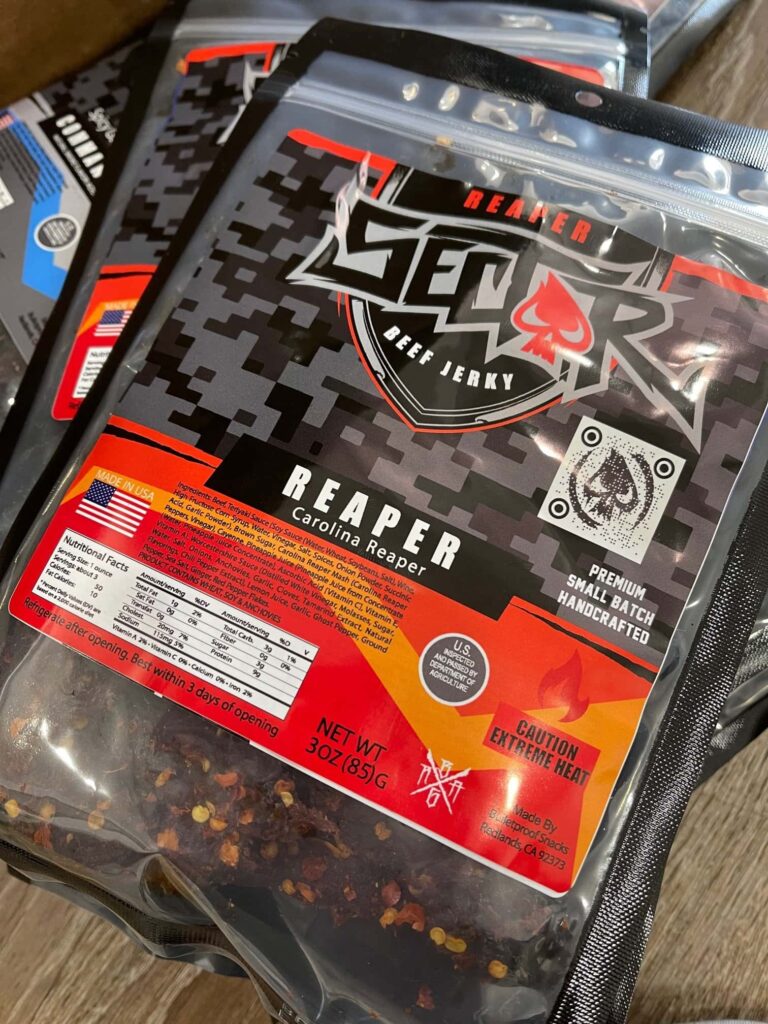 Ya we know… you've seen it 100 times
Well, we still did it and for a good cause and I'm sure you will agree!
Sector Industries Jerky is here. We are a veteran-owned business focused on a mission to help others. We SUPPORT military, law enforcement, and firefighter families. Not only will your mouth salivate while you're chomping down on this delicious jerky but you will be helping others at the same time. We believe in the American dream but in that dream, it includes helping others.
The smooth batch of jerky starts with 100% US home grown Angus beef with nothing but the highest in quality ingredients that are sure to bring mouth watering bold flavors straight to your jaw. Don't feel bad if you drool a little… it happens.