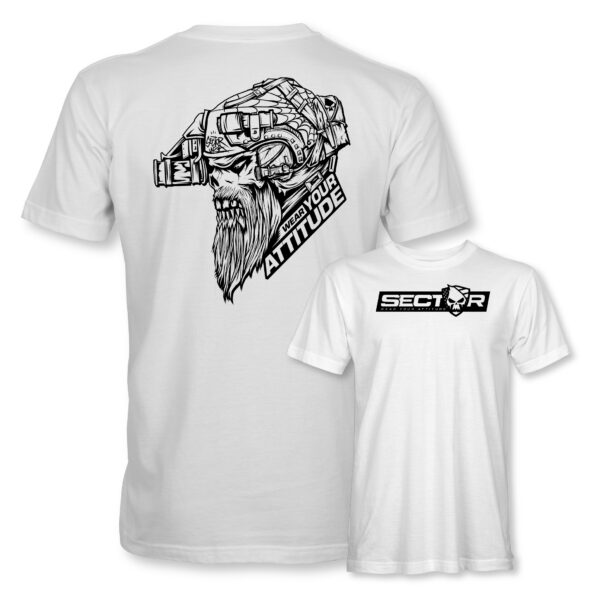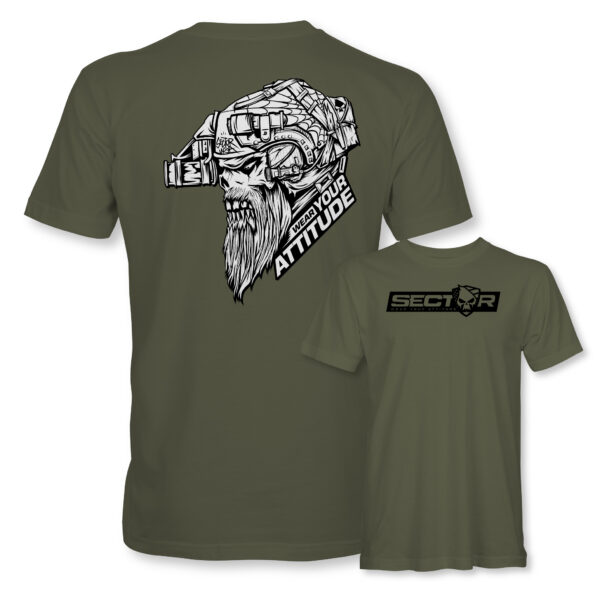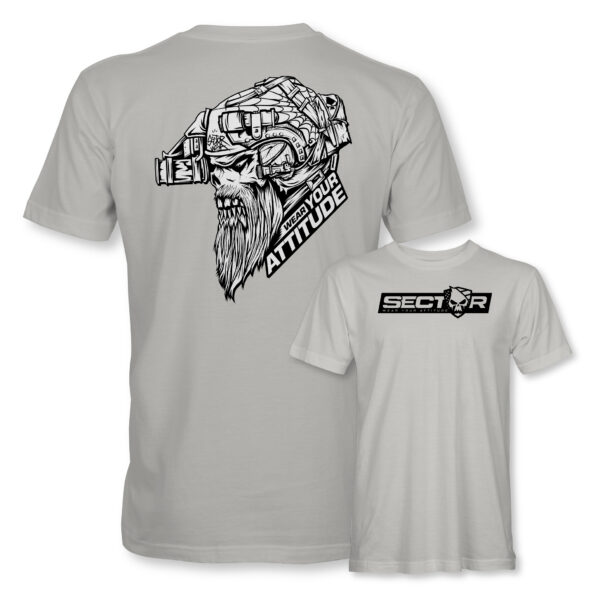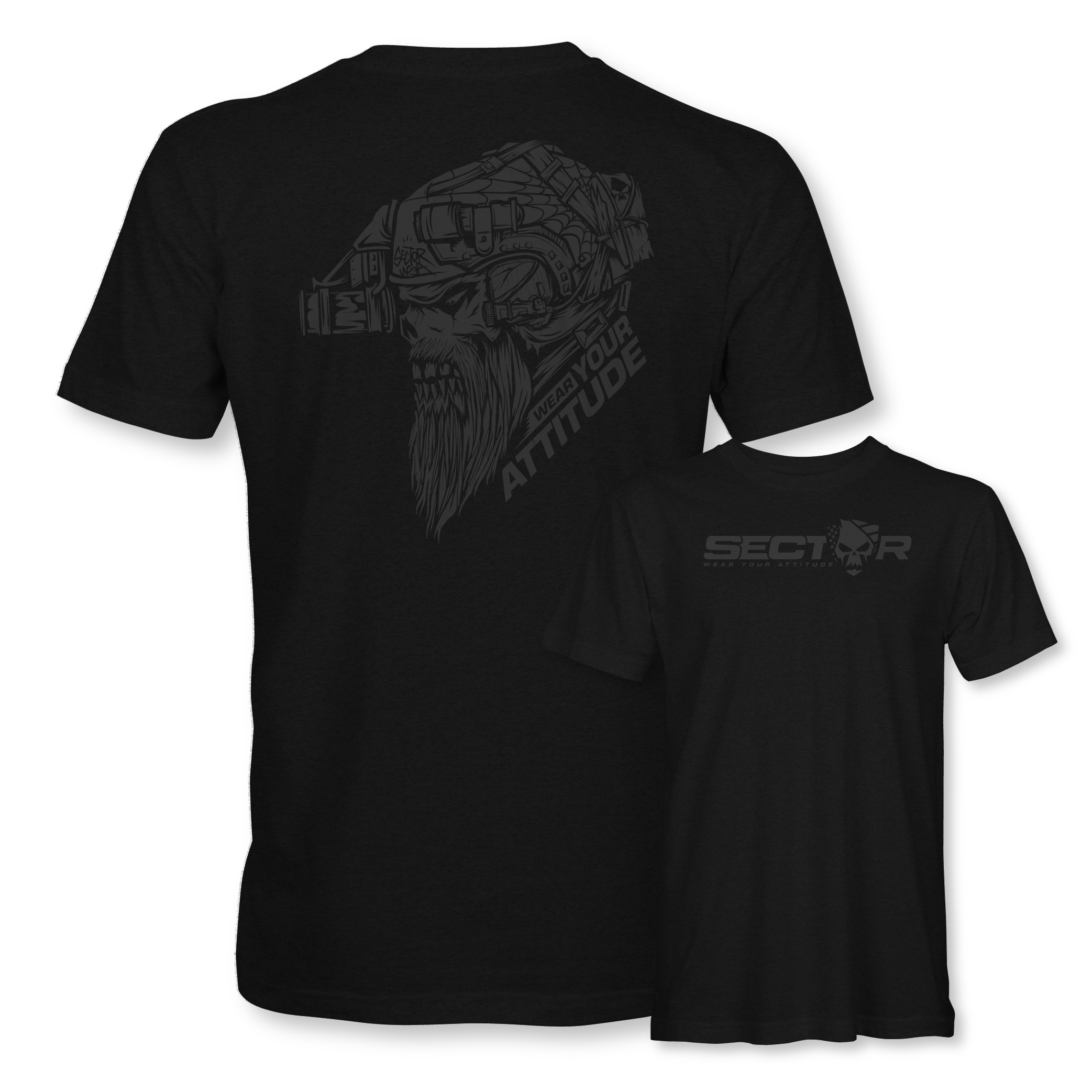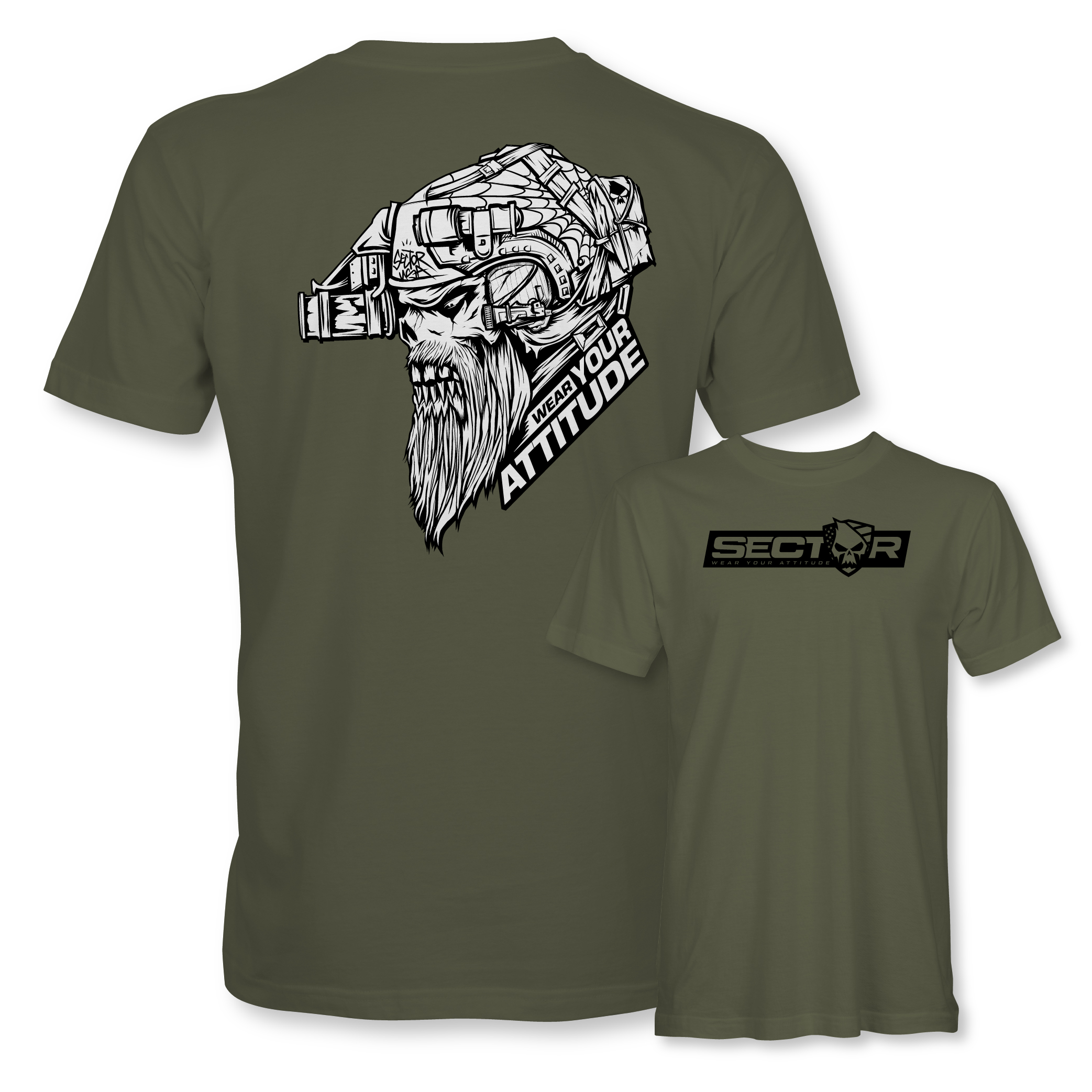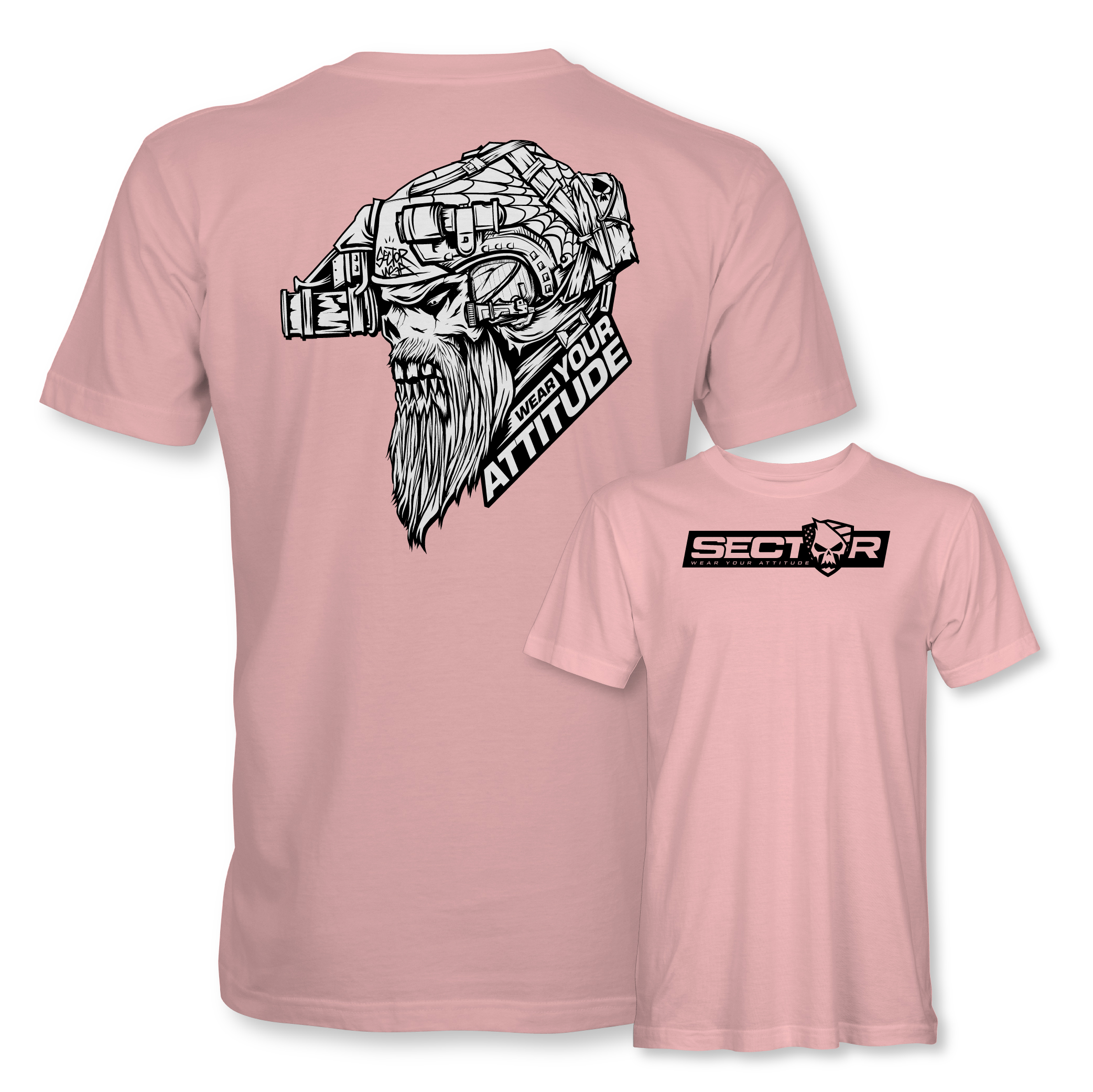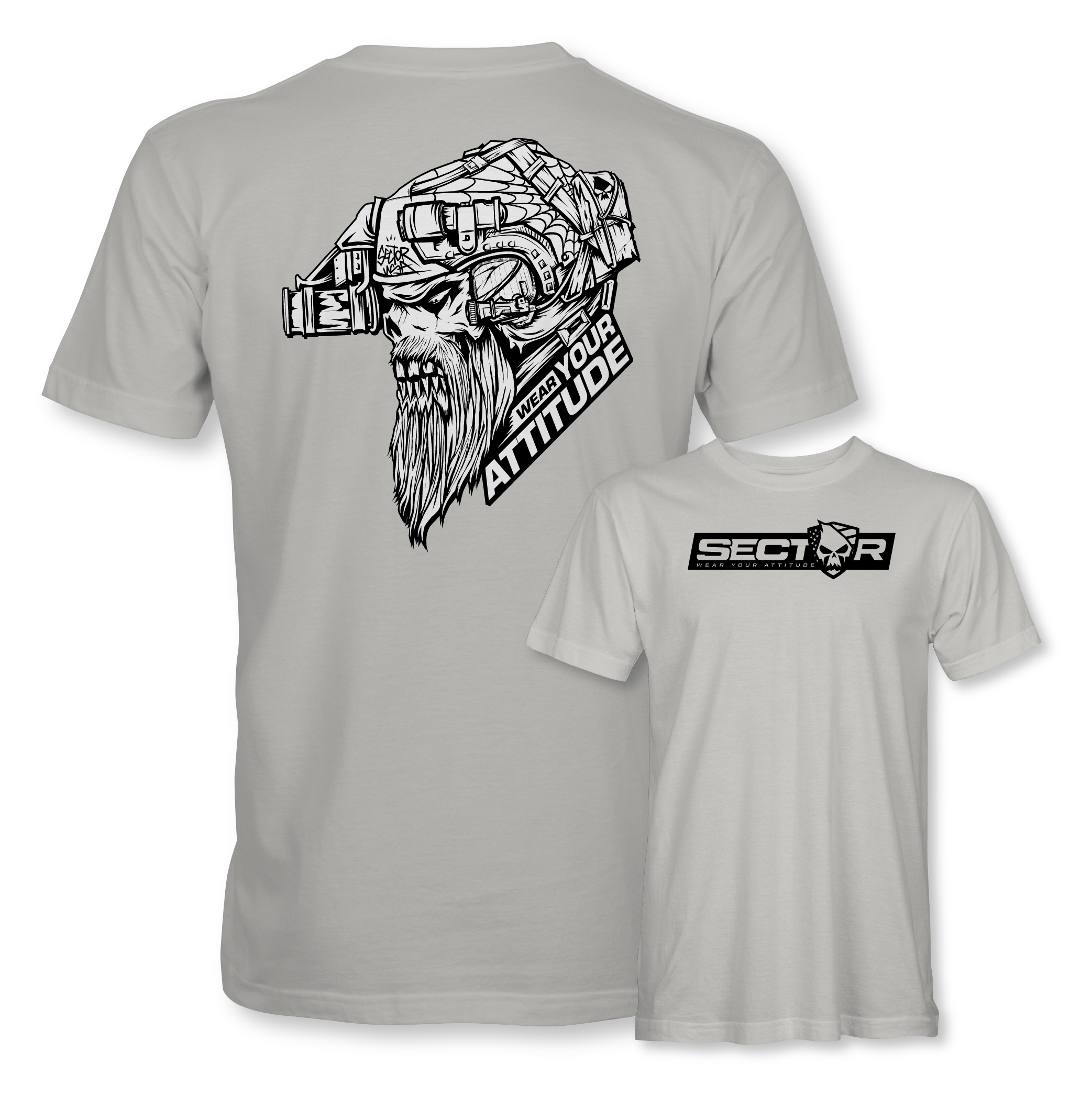 Contractor
$26.95 – $29.95
Apparel and design colors may vary due to print processes
The last thing you want to do is spend your hard-earned money on a 'patriotic' shirt that was made overseas

Reviews (0)
Description
Additional information
Description
USA Made and Printed: We are 100% American Made with well over 20 years of experience in the industry. Many orders are set up and printed by our proud Veteran and American patriot employees! Our entire mission behind Sector is to provide a top-quality premium clothing brand and we all stand united.
Great American Designs: We design all our shirts right here in the USA. Our designs come from American patriot artists and veterans and aim to provide some of the most unique styles in the industry.
Quality Product: Fabrics from top-quality USA textiles that offer premium fits. Soft, tagless shirts with custom printed Sector tags.
100% Patriotic Guarantee: If you are not completely satisfied for whatever reason, we will offer you an immediate exchange or refund. Our team is here to help ensure you have nothing but the best shopping experience. We always have your back.
Contractor T-shirts
Do you want to step into a room appearing all tough? Contractor t-shirts are a must-have!
If combat styles are your thing, you should go for these t-shirts; with contractor t-shirts, you get to wear your attitude. Contractor t-shirts are uniquely designed with bold inscriptions and designs; this way, you can be the change you want to see by wearing t-shirts that inspire and resonate with you.
Contractor t-shirts come in different colors and sizes, perfectly designed to suit you.
Why you should buy Contractor t-shirts!
USA-made and printed
Contractor t-shirts are locally made. And every production process is 100% American ranging from fabric production and quality designs to distribution. They are a collection of top-quality custom-made t-shirts made from the finest materials in the USA.
Also, buying these Contractor t-shirts helps grow the community; you will be putting a smile on the face of someone somewhere in America. If you love America, you will keep American-made t-shirts in business.
Great American designs
Contractor t-shirts are made in the USA by American patriot artists and veterans. No wonder they have a unique look and style; they tap into their inner creativity and create unmatched designs and inscriptions. Be the change you want to see, and you can start by wearing your attitude. Cliche designs are not a thing here; the design was crafted carefully with you in mind.
Quality product
Made from the finest fabrics in the United States, they are designed to be comfortable and gentle on the skin.  The Custom-printed tags help prevent irritation caused by paper tags. Contractor t-shirts were designed with soft and high-quality material.
Now to the good part, the quality of Contractor t-shirt remains constant irrespective of the size. You can be sure you are getting good value for your money.
100% Patriotic guarantee
If dissatisfied with this product, which is unlikely to happen, you can always request for another Contractor t-shirt or get your money back.
You don't have to wait long to get a refund or an exchange; our services are excellent, and you are guaranteed an immediate response.
You might never come across a better 100% American t-shirt that represents you by making you appear bold and tough like the Contractor T-shirt.