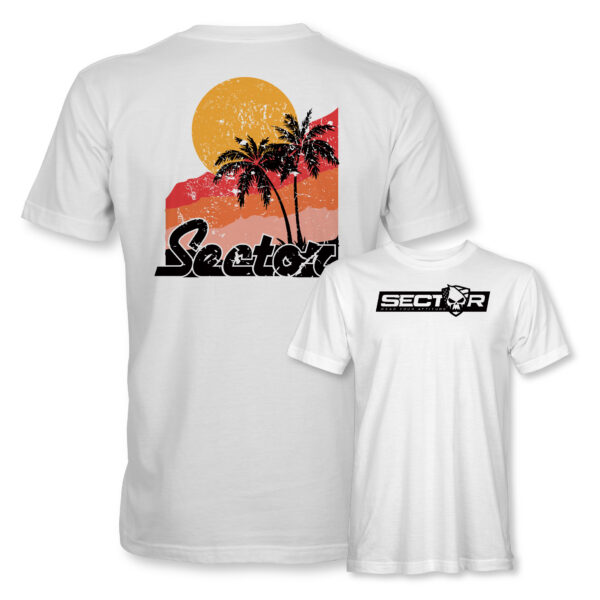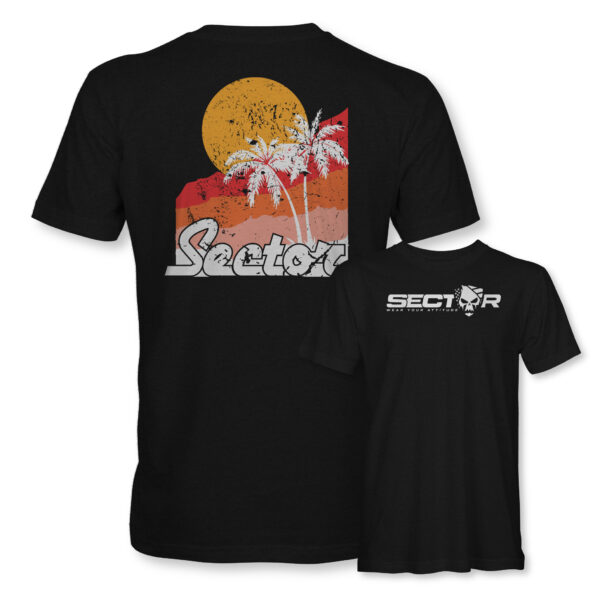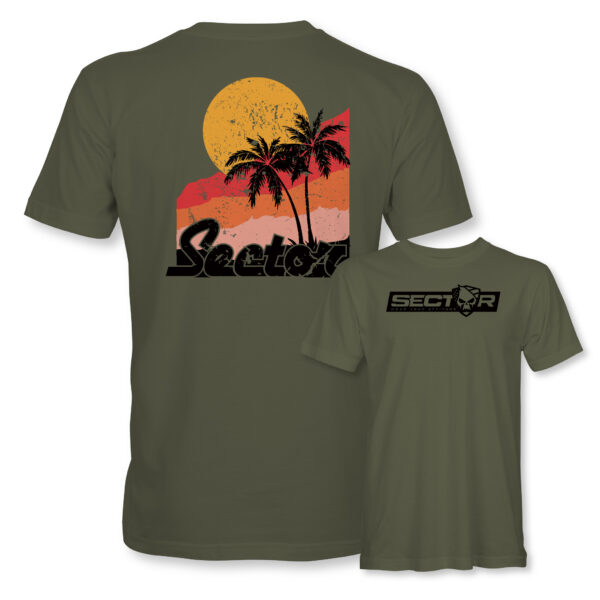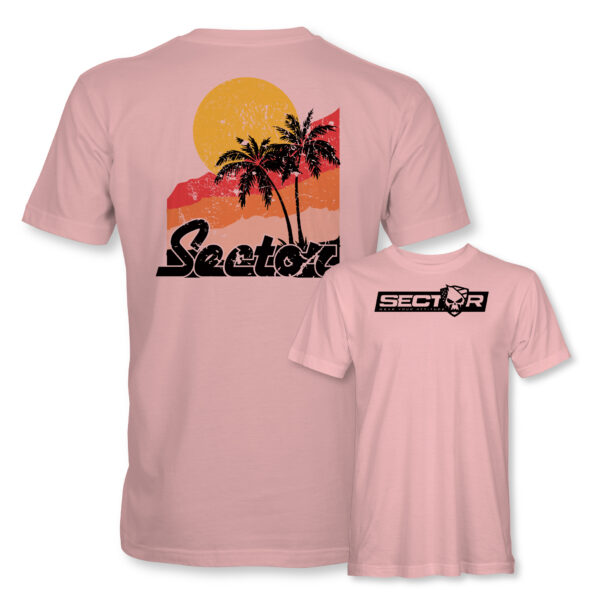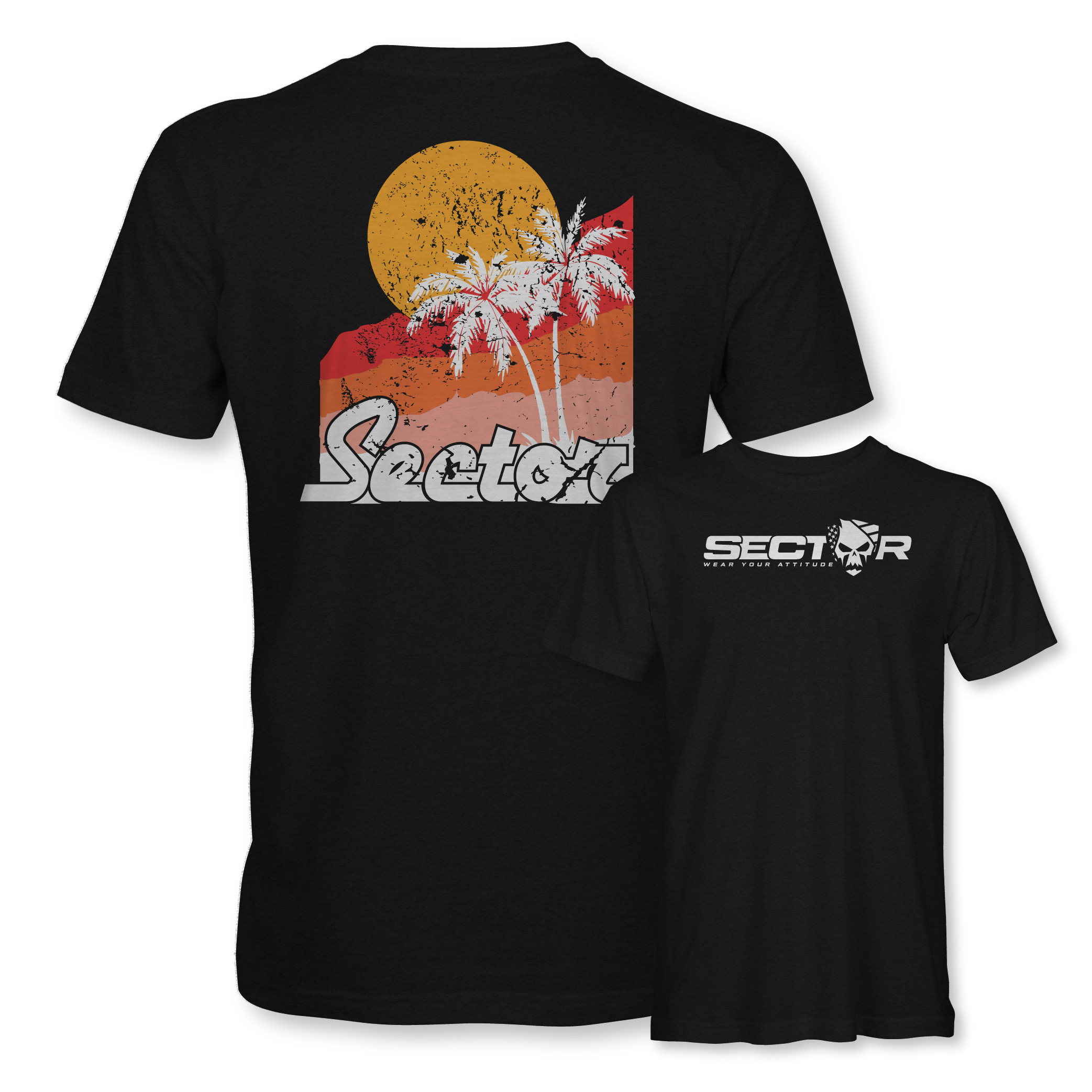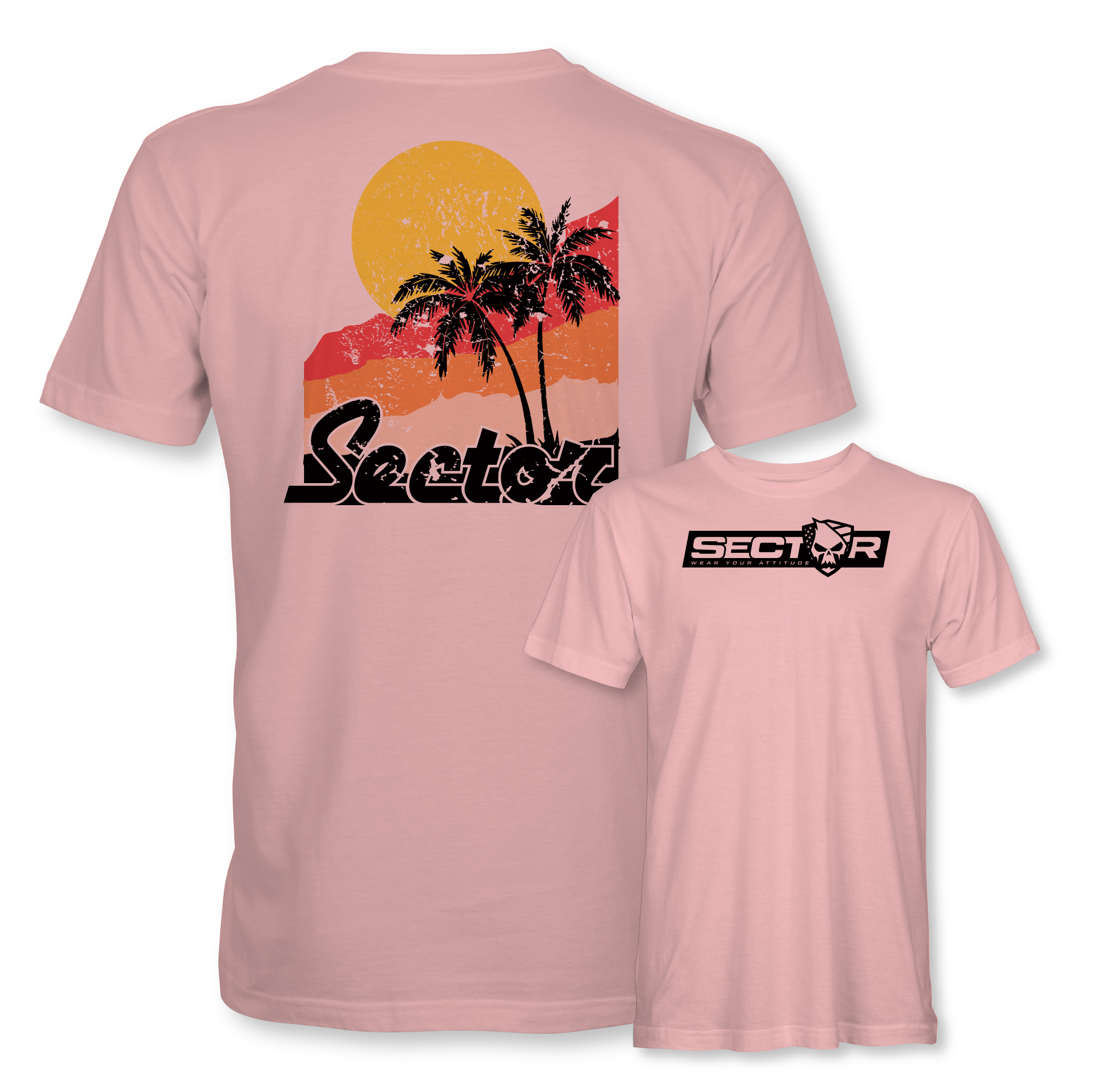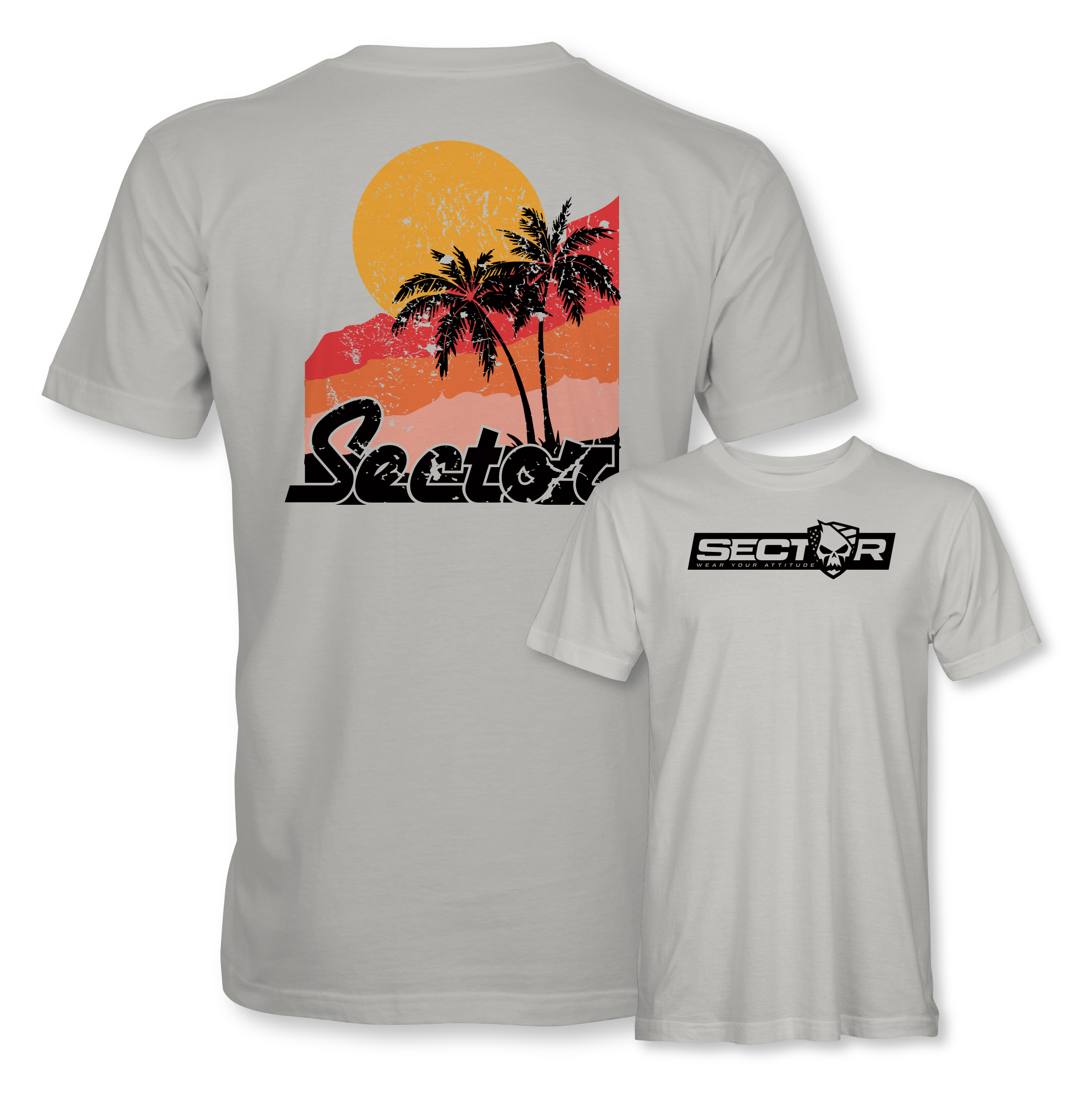 Cali Sunrise
$26.95 – $29.95
Apparel and design colors may vary due to print processes
The last thing you want to do is spend your hard-earned money on a 'patriotic' shirt that was made overseas

Description
Additional information
Description
USA Made and Printed: We are 100% American Made with well over 20 years of experience in the industry. Many orders are set up and printed by our proud Veteran and American patriot employees! Our entire mission behind Sector is to provide a top-quality premium clothing brand and we all stand united.
Great American Designs: We design all our shirts right here in the USA. Our designs come from American patriot artists and veterans and aim to provide some of the most unique styles in the industry.
Quality Product: Fabrics from top-quality USA textiles that offer premium fits. Soft, tagless shirts with custom printed Sector tags.
100% Patriotic Guarantee: If you are not completely satisfied for whatever reason, we will offer you an immediate exchange or refund. Our team is here to help ensure you have nothing but the best shopping experience. We always have your back.
California Sunrise T-shirts
The California sun, oceans, and vibrant culture make it a TRUE Golden State. Beauty radiates all over the place!
But that glow doesn't have to stay on the beach. You can wear it and radiate the California vibe.
California Sunrise T-shirts bring out the glow in you!
Coming in white, black, silver, army, and pink colors. There is a pick for just about any preference or taste!
Why California Sunrise T-shirts stand out!
100% Locally Produced
California Sunrise T-shirts are COMPLETELY produced in the US by veterans and patriots. Every detail from the fabrics, design, and manufacturing is 100% American.
Beyond the design phase, even the order fulfillment processes are done by Americans for Americans.
So, rest assured that your glow with California Sunrise T-shirts also helps the locale. Buying these cute shirts brings smiles to local farmers, "middlemen," and distributors.
Quality Fabrics
The unique styling of California Sunrise T-shirts is made possible because of the quality fabrics. Sourced from only the top of the top US textiles, the fabrics are high-end.
The best part: the quality of the fabrics remains top-quality regardless of whether you bought size S or 3XL.
Thanks to the (quality of the) material and personnel, you'll enjoy your money's worth. Talking about money, California Sunrise T-shirts are incredibly affordable.
Depending on the size, the radiant tees cost $26.95 – $29.95!
100% Patriotic Guarantee
You'll hardly be unsatisfied with the soft feel of the tagless California Sunrise T-shirts. But say you were (for whatever reason), you can activate the 100% guarantee.
Once activated, the 100% patriotic guarantee gets you an instant response. You either get a refund or a replacement.
Either way, rest assured that your satisfaction is a priority.
Furthermore, on satisfaction and convenience, the California Sunrise T-shirts are superlight. A unit only weighs 0.146lbs.
You might never find a more perfect, sleek, 100% American tee to show your love for the bubbling California lifestyle!