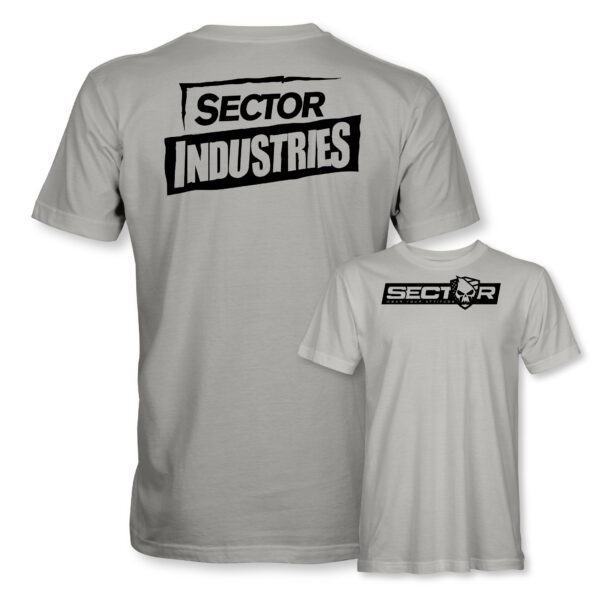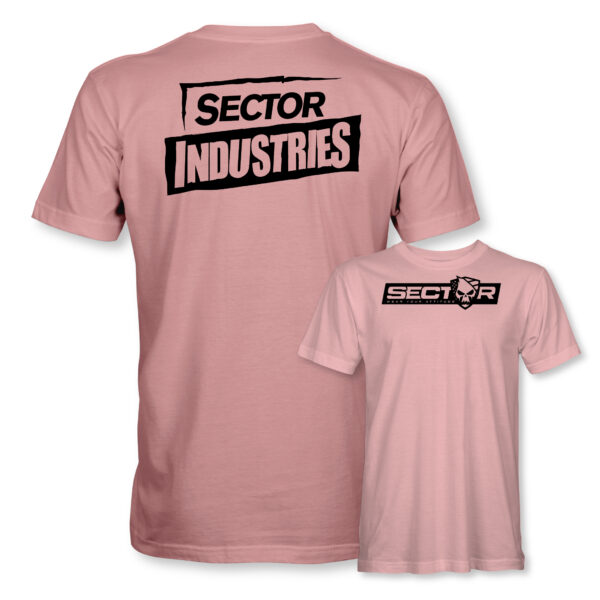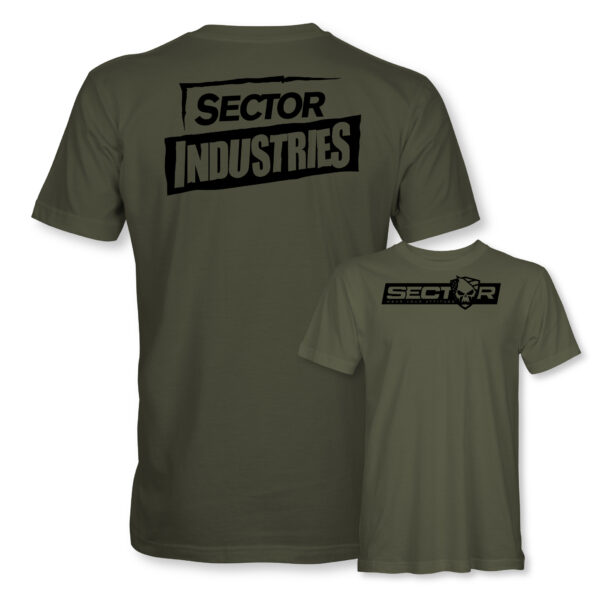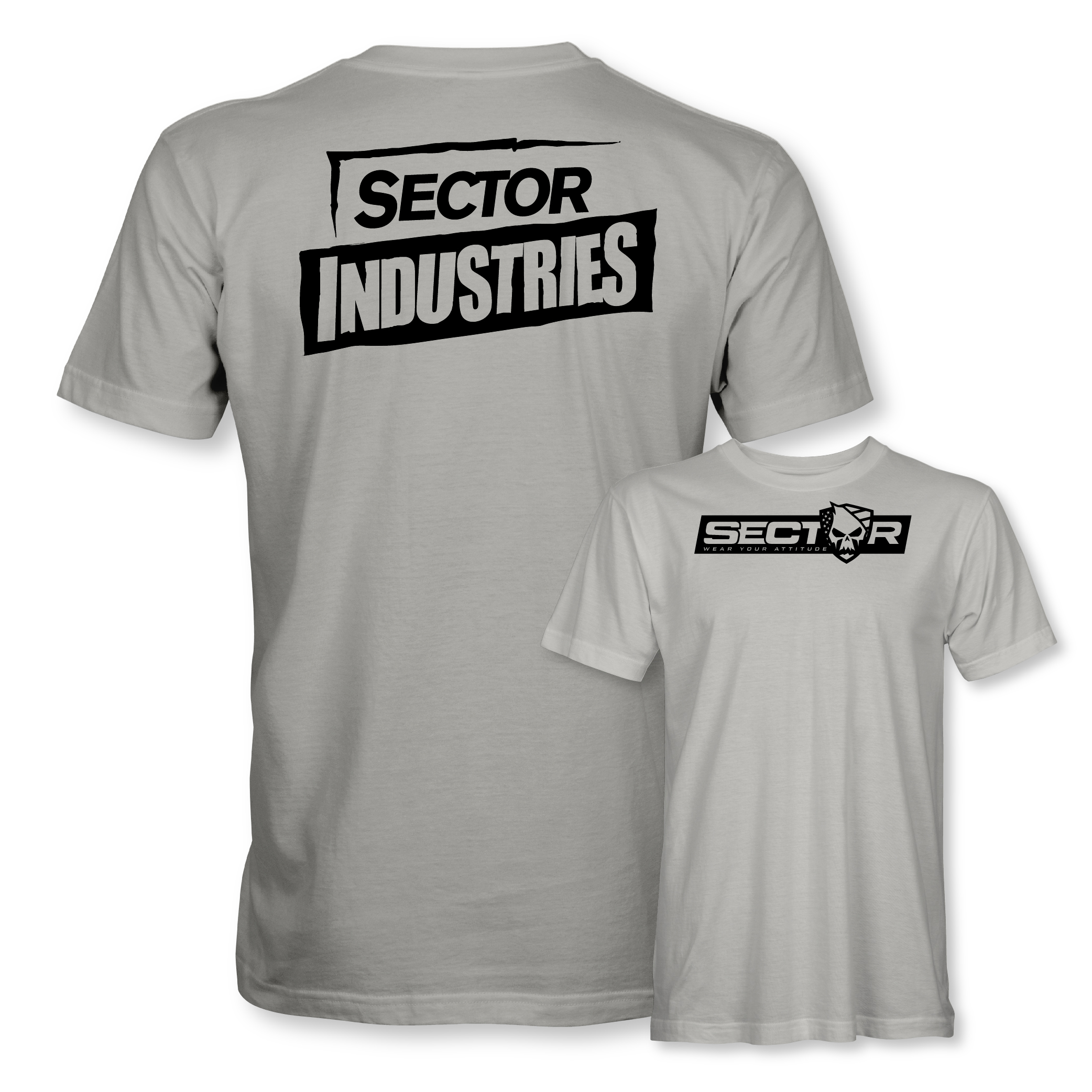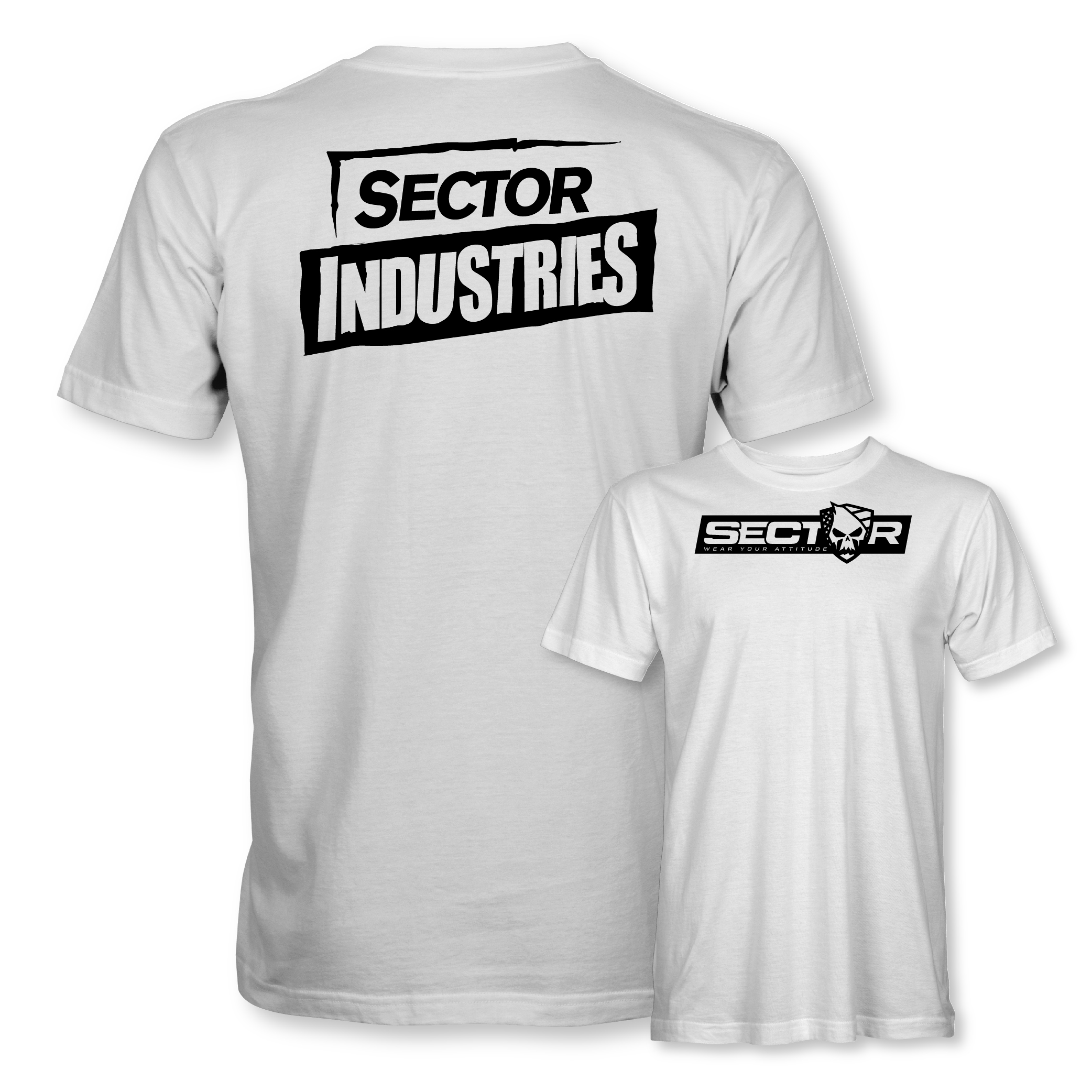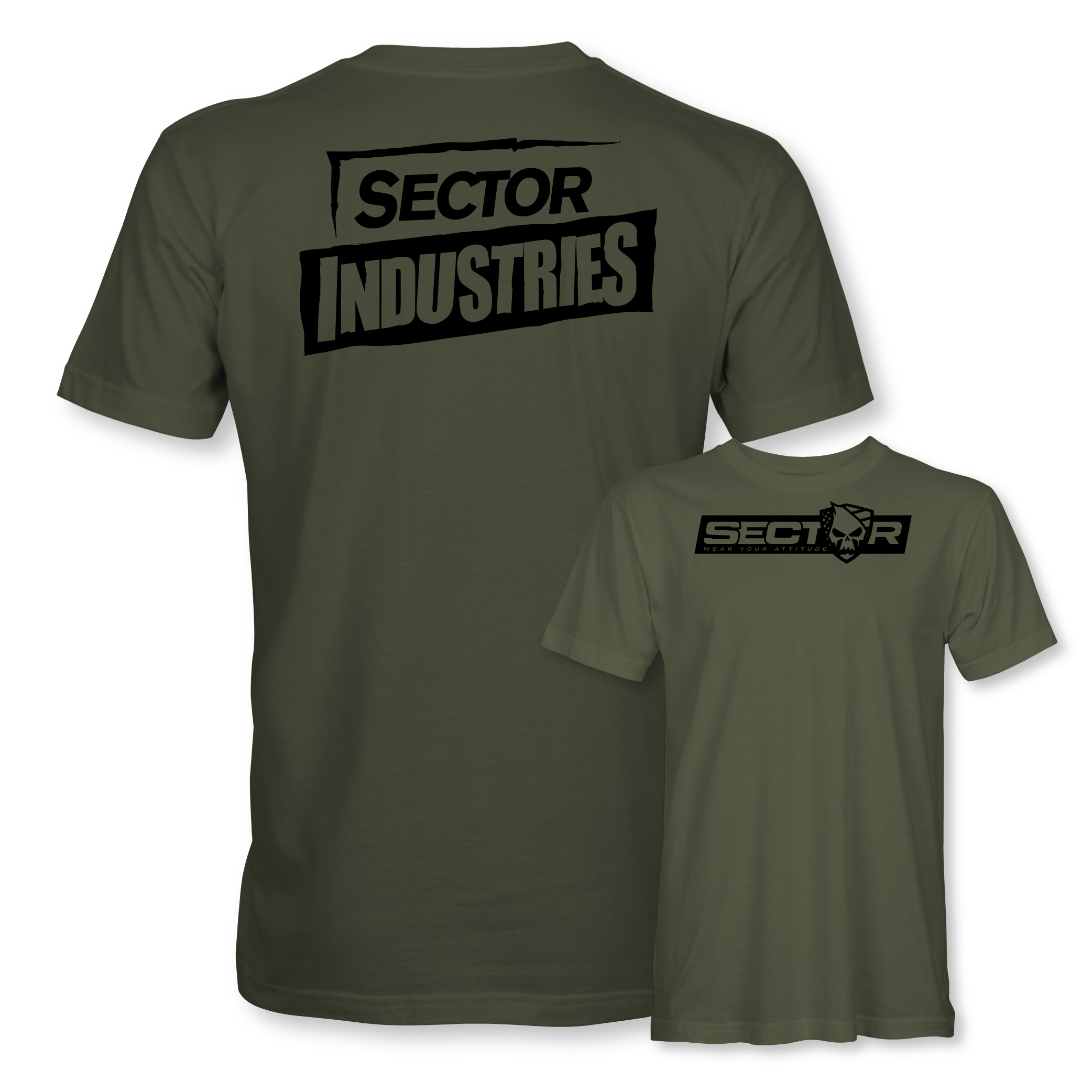 Sector Rebel
$26.95 – $29.95
Brand Spankin' New Rebel T-shirt Design
Features front and back Sector Industries logo
6.1 oz., 100% pre-shrunk cotton
Color Ash is 99/1 and Dark Ash is 90/10 cotton/polyester
Shoulder-to-shoulder taping
Double-needle stitched sleeves and bottom hem
Tubular
Apparel and design colors may vary due to print processes
The last thing you want to do is spend your hard-earned money on a 'patriotic' shirt that was made overseas

Description
Additional information
Description
USA Made and Printed: We are 100% American Made with well over 20 years of experience in the industry. Many orders are set up and printed by our proud Veteran and American patriot employees! Our entire mission behind Sector is to provide a top-quality premium clothing brand and we all stand united.
Great American Designs: We design all our shirts right here in the USA. Our designs come from American patriot artists and veterans and aim to provide some of the most unique styles in the industry.
Quality Product: Fabrics from top-quality USA textiles that offer premium fits. Soft, tagless shirts with custom printed Sector tags.
100% Patriotic Guarantee: If you are not completely satisfied for whatever reason, we will offer you an immediate exchange or refund. Our team is here to help ensure you have nothing but the best shopping experience. We always have your back.
Rebel
Are you looking for quality, comfy and unique t-shirts to pair with your jean on a beautiful day? Rebel T-shirts are the best in the market. They offer the best designs of shirts with prints on them depending on what you want.
Rebel makes use of unique fabrics which are of top quality for their shirts. Wearing shirts does not have to be limited to going out casually. Now, workplaces allow casual but still classic dressing. The shirts come in different designs and prints giving you a series of shirts to pick from.
Why Rebel T-Shirts are unique
Made and Printed in the USA
Rebel T-shirts have been in the market for more than two decades and are hundred percent American-made. The best quality T-shirts with prints are well-produced by American patriots.
They provide top-notch and unique T-shirts regardless of the many orders received from customers.
Quality Fabrics
Guess why Rebel T-shirts are the best? Rebel shirts are made with quality fabrics, that's why they have more orders. The fabrics used by Rebel are purchased from top-notch textile companies in the USA. It would be best if you considered adding Rebel tees to your wardrobe. I bet that'd be the best addition to your wardrobe.
The T-shirts are soft and also come with custom print sector tags which makes them unique among other brands.
100% Guarantee
Picking the best shirts is not difficult when you choose Rebel. Rebel gives you a 100% guarantee on every product you purchase. I doubt you'd ever be unsatisfied with any of Rebel's T-shirts.
But if you want to get a refund or replacement for a T-shirt, you can be assured you'll get a response immediately after you make a request. Giving you the best quality is our goal. Every customer's satisfaction is a priority at Rebel.
Great Designs
All Rebel shirts are designed in the USA and those designs are made by America's best designers. Rebel produces the best designs of T-shirts you'd find in the market.
Even though there are a lot of other brands that are also into the production of T-shirts in the market, Rebel shirts stand out! If you are finding the most suitable T-shirt, Rebel is the best quality you will ever purchase. They are super comfy.