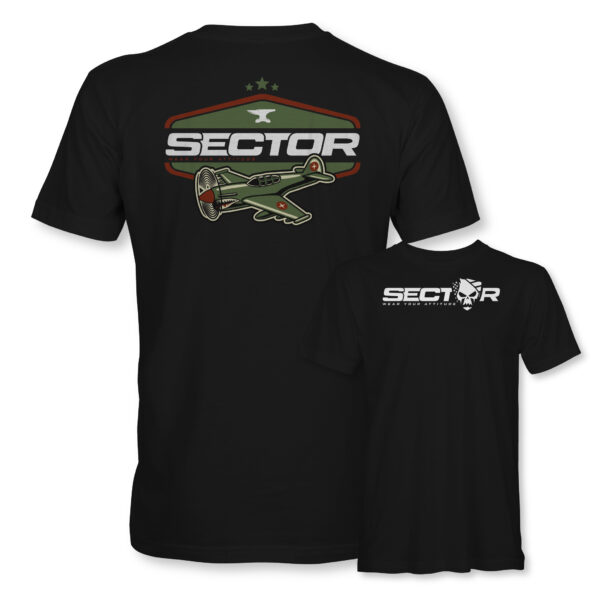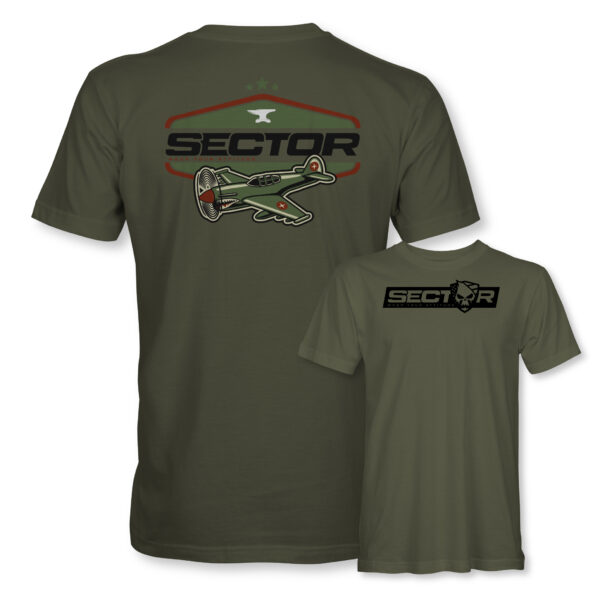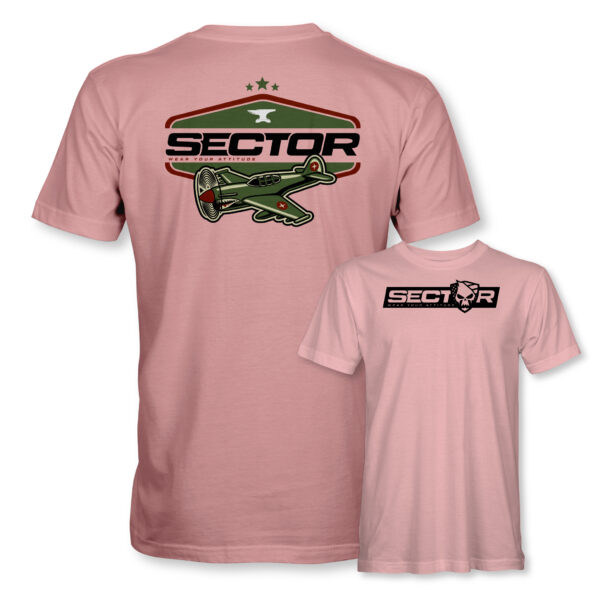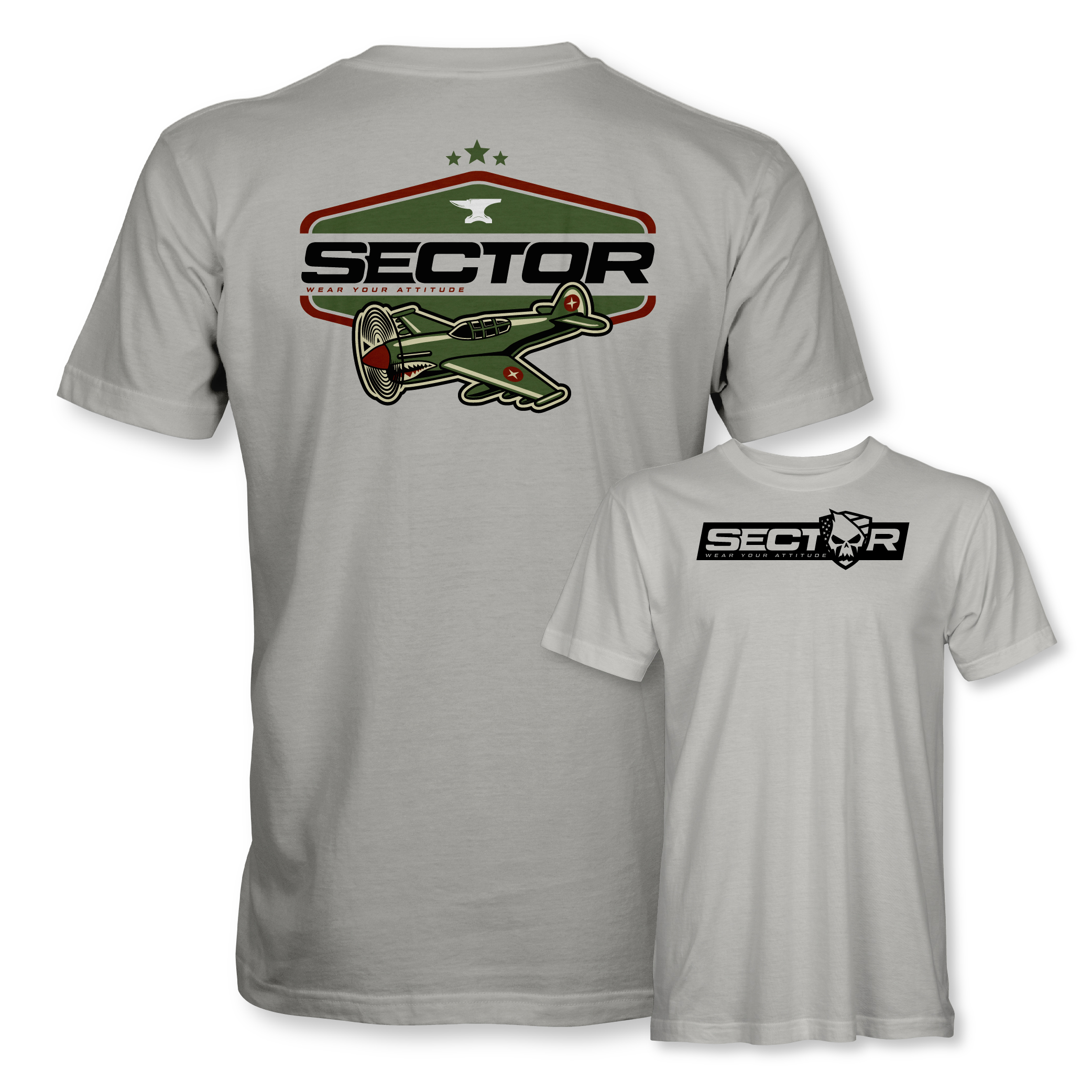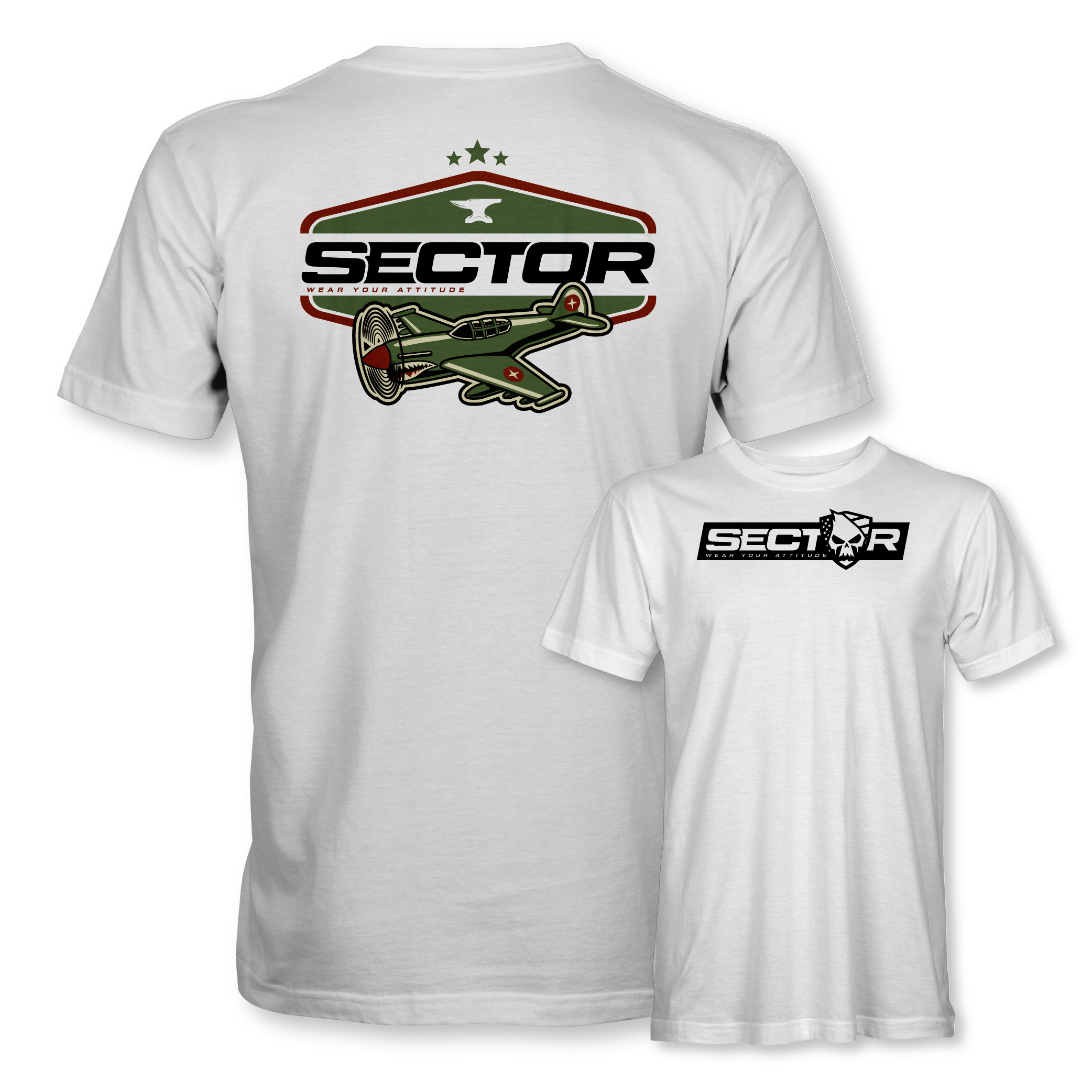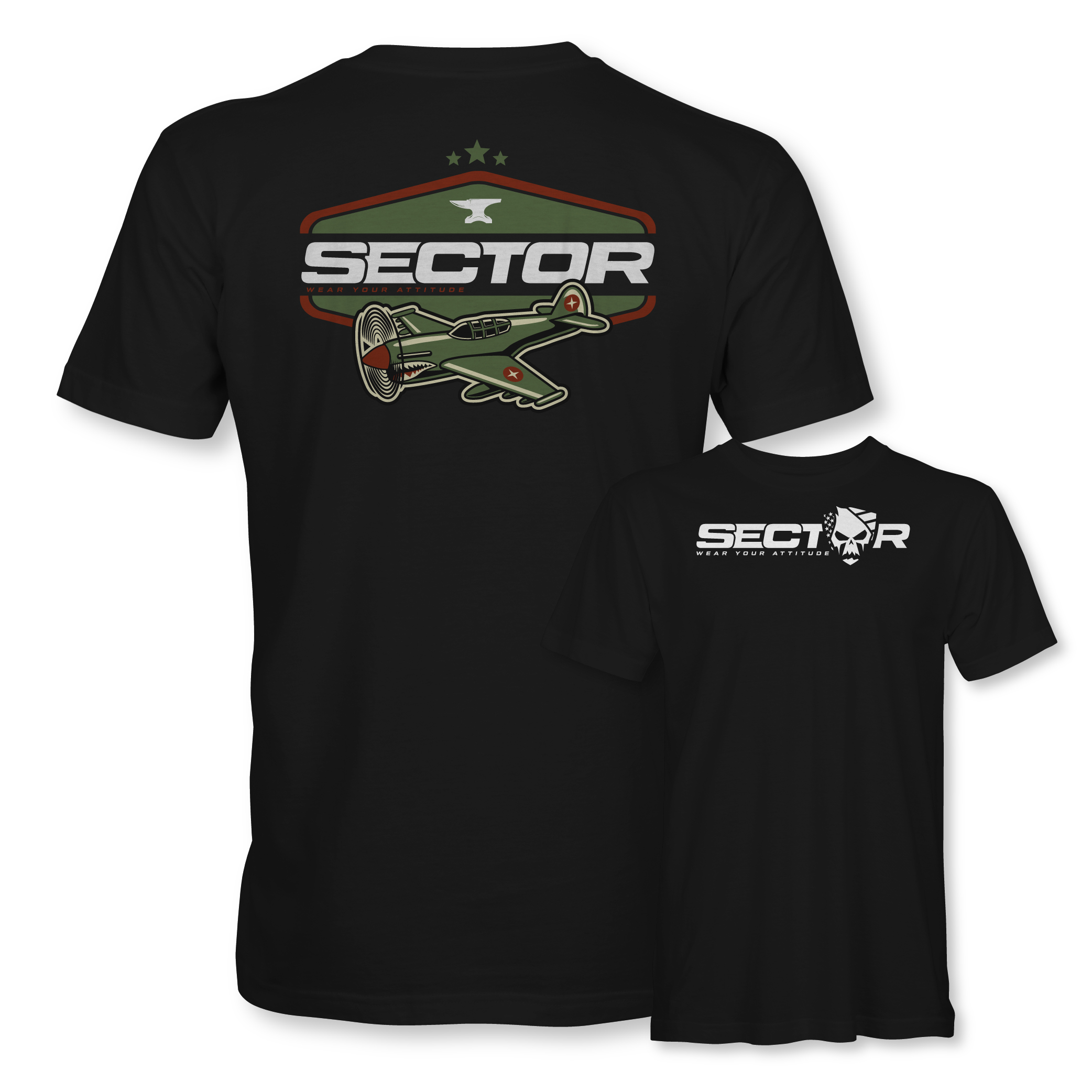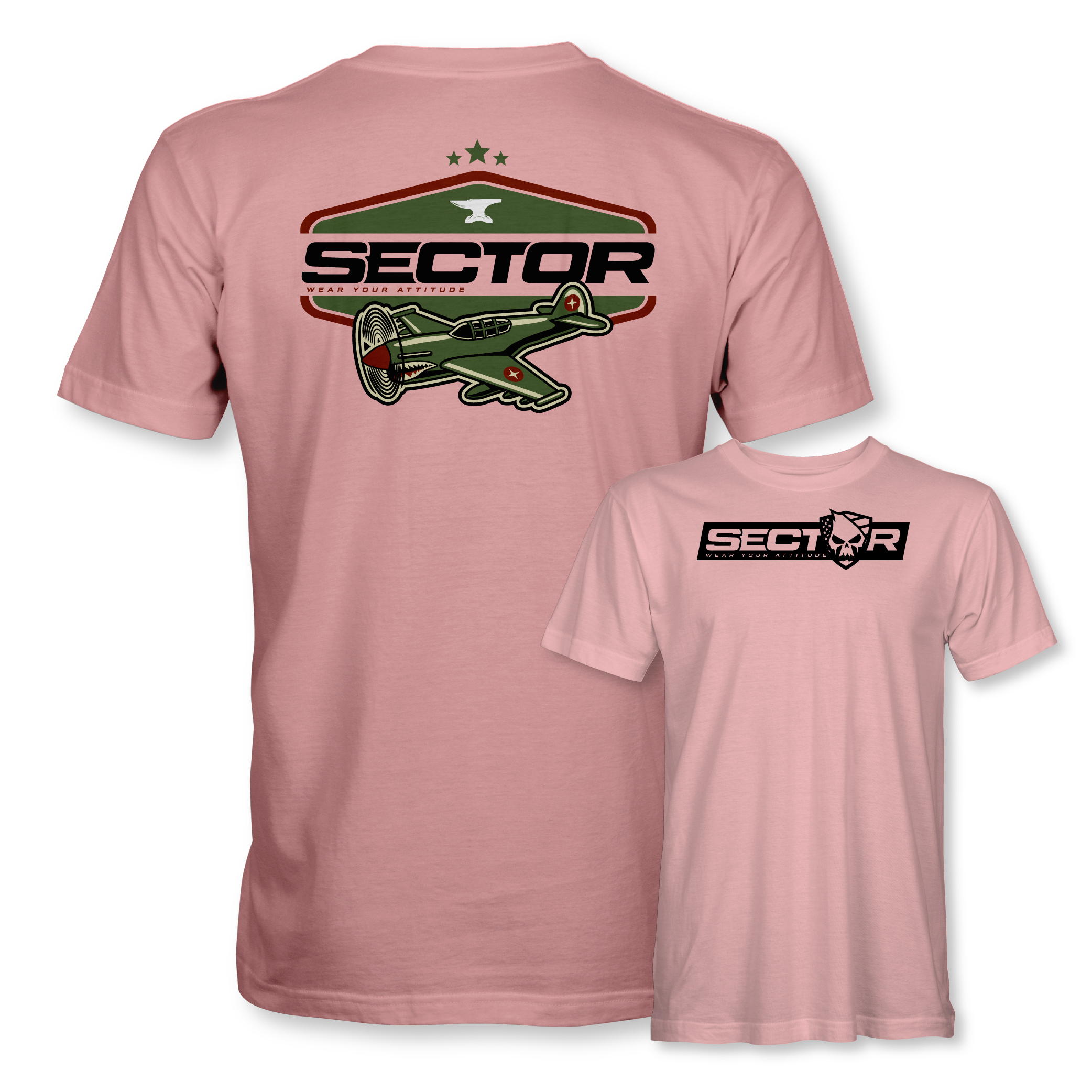 Vintage Air
$26.95 – $29.95
Do you love being a fighter pilot? Here is the perfect vintage air fighter pilot tshirt to own! This is a great gift for the special airforce pilot that is looking for an airforce tshirt to wear proudly!
Apparel and design colors may vary due to print processes
The last thing you want to do is spend your hard-earned money on a 'patriotic' shirt that was made overseas

Description
Additional information
Description
USA Made and Printed: We are 100% American Made with well over 20 years of experience in the industry. Many orders are set up and printed by our proud Veteran and American patriot employees! Our entire mission behind Sector is to provide a top-quality premium clothing brand and we all stand united.
Great American Designs: We design all our shirts right here in the USA. Our designs come from American patriot artists and veterans and aim to provide some of the most unique styles in the industry.
Quality Product: Fabrics from top-quality USA textiles that offer premium fits. Soft, tagless shirts with custom printed Sector tags.
100% Patriotic Guarantee: If you are not completely satisfied for whatever reason, we will offer you an immediate exchange or refund. Our team is here to help ensure you have nothing but the best shopping experience. We always have your back.
Vintage Air
Contrary to popular opinions that clothing made with specific professional prints should be worn by people in that particular profession, I will say wearing an Airforce print T-shirt does not necessarily mean you must be part of the Airforce.
Vintage Air T-shirts are meant for everyone, it is of great quality and perfect fit. The shirts come in various sizes and colors but mostly grey shades. You can gif a Vintage T-shirt to a friend or family in the Airforce.
Do you have a dreamy kid that wishes to join the Airforce when he/she is grown? You should consider getting a pair of Vintage Air T-shirts to show your support and love. Your kiddo will surely appreciate it.
Why Vintage Air T-shirts
USA Made and Printed
Why should I spend my cash on an imported patriotic Vintage T-shirt? Vintage T-shirts are produced in the USA by experienced American Veterans. They are of high quality and in high demand in the market.
The clothing brand produces premium and irresistible T-shirts. You should get a Vintage T-shirt for yourself, you will be glad you got one.
Quality Product
Every potential customer wants to purchase a product that is of good quality. I know you want nothing else but great quality and texture. Vintage T-shirts are soft and specially printed with custom tags.
The shirts are made from quality textiles manufactured by the best textiles companies in the USA. I assure you that you get great quality T-shirts from our brand.
100% Guarantee
Oftentimes, guarantees on products are either 50% or absolutely zero which is very unkind to customers. But if you purchase T-shirts from us, you have a hundred percent guarantee on all products you purchase.
You get a refund for every product you do not like and also there's room for exchange. Isn't that so amazing?! You won't even have to get a refund because we offer the best quality T-shirts. Get your own Vintage Air shirt today and get all comfy.