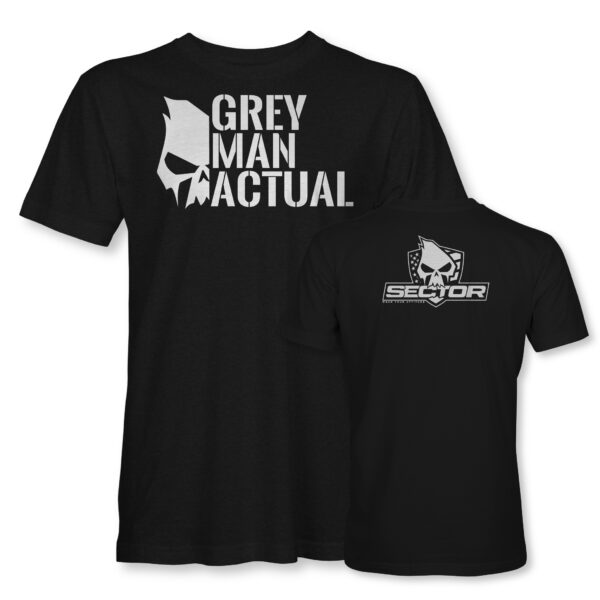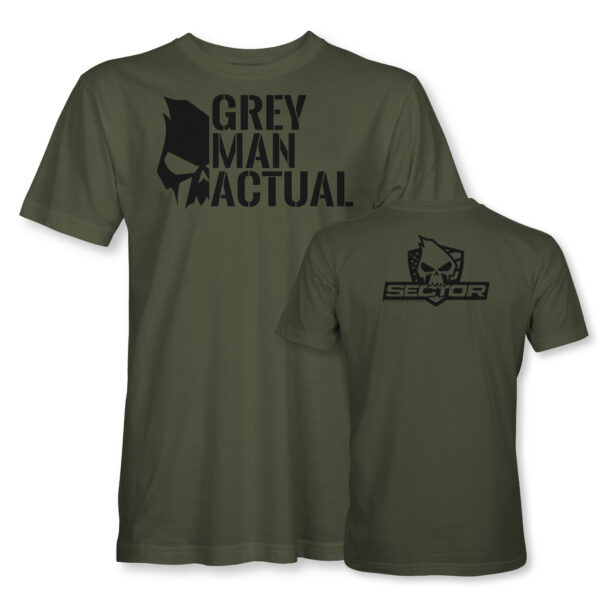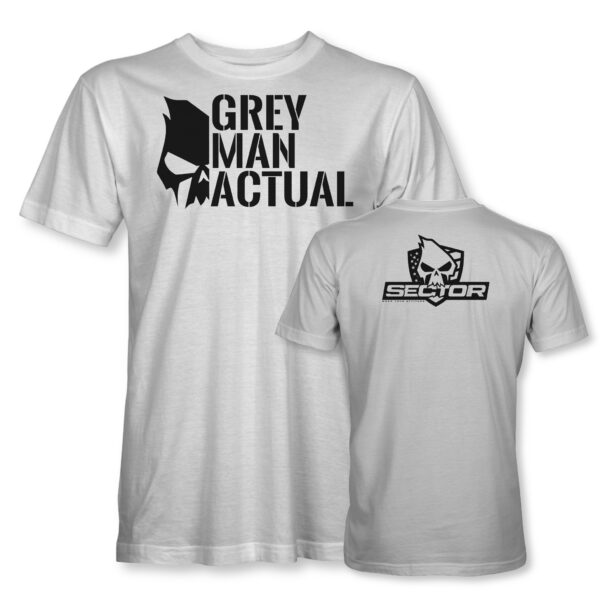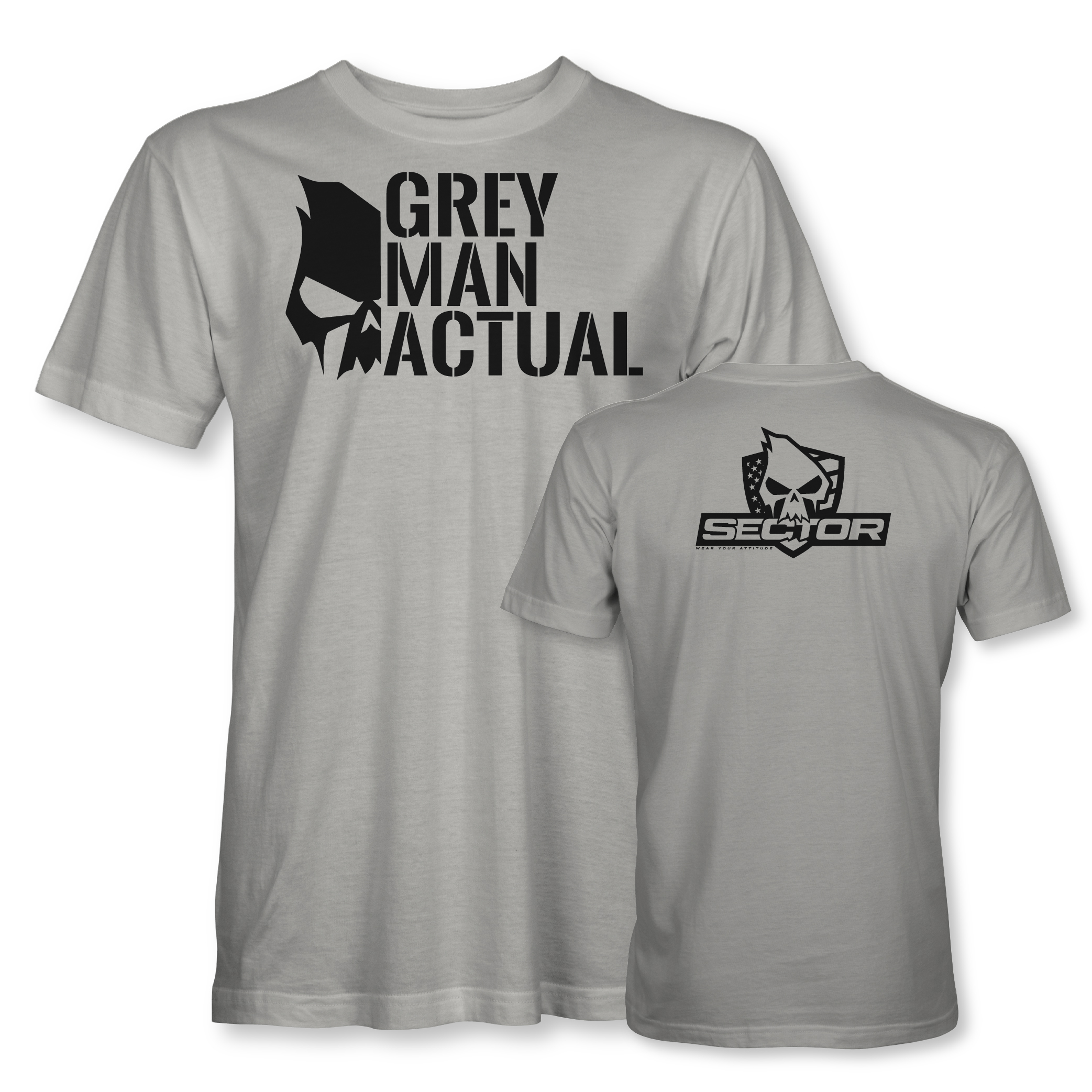 Grey Man Actual
$26.95 – $29.95
Grey man actual tshirt. Have you ever wanted to slide under the radar? Now you can with our Grey man actual shirt!
Apparel and design colors may vary due to print processes
The last thing you want to do is spend your hard-earned money on a 'patriotic' shirt that was made overseas

Description
Additional information
Description
USA Made and Printed: We are 100% American Made with well over 20 years of experience in the industry. Many orders are set up and printed by our proud Veteran and American patriot employees! Our entire mission behind Sector is to provide a top-quality premium clothing brand and we all stand united.
Great American Designs: We design all our shirts right here in the USA. Our designs come from American patriot artists and veterans and aim to provide some of the most unique styles in the industry.
Quality Product: Fabrics from top-quality USA textiles that offer premium fits. Soft, tagless shirts with custom printed Sector tags.
100% Patriotic Guarantee: If you are not completely satisfied for whatever reason, we will offer you an immediate exchange or refund. Our team is here to help ensure you have nothing but the best shopping experience. We always have your back.
Grey Man Actual T-Shirts
Have you ever wanted to fly below the radar? Now you can easily do that with this fantastic Grey Man Actual T-Shirt.
You can camouflage or blend in a foreign environment making you look the same as everyone else without standing out. This way, you can be visible and yet invisible simultaneously.
The Grey Man Actual t-shirt is available in different sizes, and you don't have to bother your head about finding your perfect size. Comes in different sizes: S, M, L, XL, 2XL, and 3XL. You can rest assured that finding the right size won't be an issue.
Why you must get one of these unique Grey Man Actual t-shirts!
Great American Designs
Ink-printed Grey Man Actual T-Shirt is 100% American printed, and Americans specially designed it for other Americans. Patriotic American artists and veterans created intricate designs coming up with one of the most unique and spectacular designs available in the US. The Grey Man Actual tees are designed to make you go unnoticed without drawing too much attention.
Affordable
You don't have to go out of your way or break the bank to get the Grey Man Actual T-shirt, which is super affordable and costs $26.95 only, one of the best prices you can get in the USA. Despite the low price, there is no compromise on quality.  It is safe to say that the Grey Man Actual t-shirt will become one of the best possessions in your closet for as long as you can imagine.
Sector Guarantee
The sector guarantee logo is beautifully imprinted at the back of the Grey Man Actual t-shirt , and it is effortless to spot a fake one. It bears the emblem of Sector industries, a clothing brand that has warmed the hearts of Americans for over 20 years.  Be rest assured you are getting premium value for your money.
Finding a more sleek 100%  American Tee that lets you stay under the radar might be a hassle like the Grey Man Actual T-shirt!